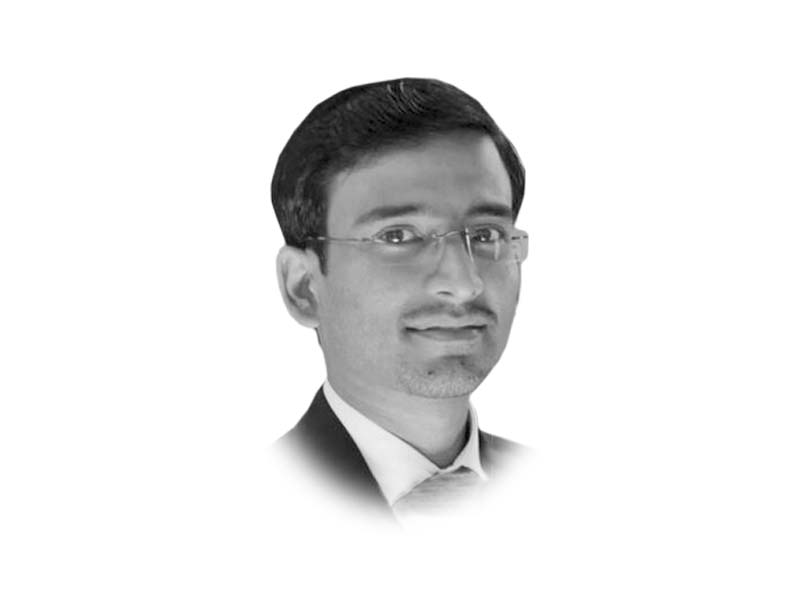 ---
As many as seven policemen have been killed, while another 22 have been held hostage by gangsters in southern Punjab's Rajanpur district, where the army has finally taken over via Zarb-e-Ahan, an operation launched by the Punjab police, along with other law enforcement agencies against the notorious Chottu group.

The crackdown, which began over two weeks ago, had inflicted heavy blows on the Punjab police who were seemingly struggling against the local gangsters armed with modern weapons. According to reports, the gang of Ghulam Rasool Chottu, who carries a huge bounty on his head, comprises over 100 members, against whom at least 54 cases of murders, robberies and kidnappings are registered in police stations across south Punjab. The army had to be called in to take charge of the operation. This is not the first time a militant group is causing trouble in the Punjab, as militants belonging to various banned organisations are believed to have holed up in the southern belt of the province.

Some federal ministers as well as provincial ministers, have been vocal in defending the capacity of the Punjab police for countering terror threats in the province despite criticism from other political forces regarding the alleged politicisation of the force. Interestingly, some policemen have also levelled allegations against the provincial authorities for poorly managing the operation which, reportedly, led to so many casualties and abduction of police personnel.

There are two questions which come to mind regarding the ongoing situation. Will anyone be held accountable for devising such a poor strategy that cost us seven precious lives and 22 others taken hostage? What was the reason for the army taking over command of the operation? It is evident that some political forces are trying their best to avoid a full-fledged military operation in Punjab against hardcore terrorists, their supporters and financiers, as it would expose their alleged links with those groups. The events of the operation suggest a lack of political will to tackle militancy although a recent suicide attack at Lahore's Gulshan-e-Iqbal Park, which had claimed the lives of at least 72 innocent people, was a clear indication that militants are holed up in the province and can launch large-scale attacks at public places.

Eliminating terror from the country's soil is a collective responsibility of all the stakeholders and if any quarter fails to play their part effectively, will lead to failure. Therefore, it is high time everyone set their political or personal gains aside and took practical steps in eliminating the scourge of terrorism from the country.

Published in The Express Tribune, April 22nd, 2016.
COMMENTS
Comments are moderated and generally will be posted if they are on-topic and not abusive.
For more information, please see our Comments FAQ