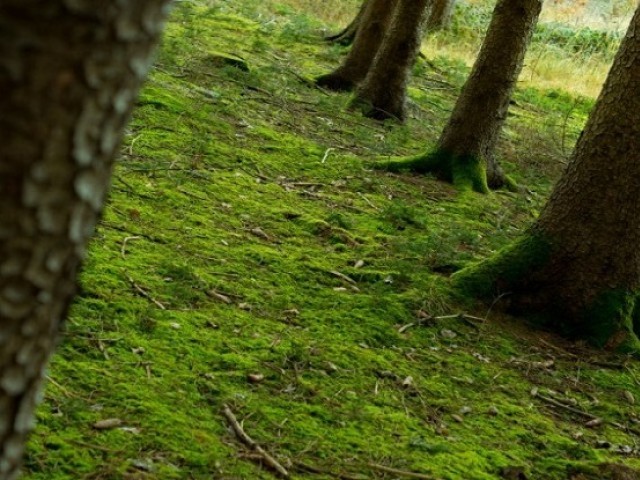 ---
ISLAMABAD:



Pakistan Navy has dismissed an NGO's claim regarding its alleged involvement in the cutting of hundreds of trees along the roads of Karachi.




Naval commanders Karachi and Johar through Deputy Attorney General Sohail Mahmood have submitted para-wise comments over the petition of Pakhar Welfare Association Karachi.

Green cover: Top court seeks statement on cutting of trees in Karachi

The petitioner named the federal, Sindh and Karachi district governments, Faisal Cantonment Board executive officer, KMC, Naval Commander Karachi, Naval Commander Johar and advertising agency Next Tier as respondents.

The petitioner claimed that Next Tier cut down more than 1,200 trees from both sides of the Karsaz Road and Shara-e-Faisal simply because they were blocking the view of advertisement billboards.

#FixIt campaigners on a mission to make city greener

However, the reply stated that Naval Commanders Karachi and Johar have wrongly been made party in this case and the petitioner has wrongly understood that both respondents are responsible for cutting of the said trees.

Published in The Express Tribune, April 22nd,  2016.