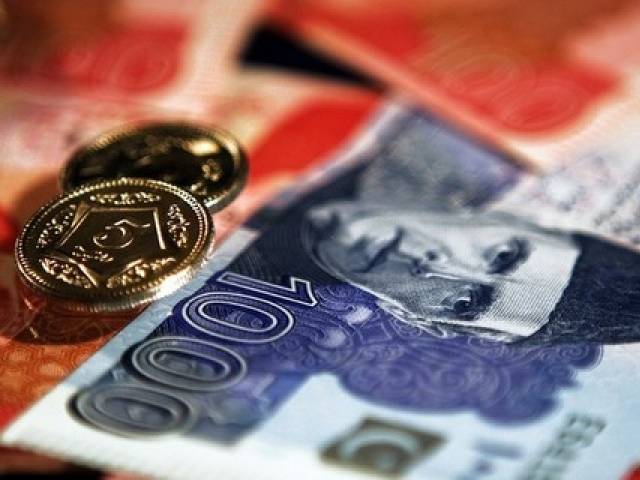 ---
KARACHI: The Securities and Exchange Commission of Pakistan (SECP) notified on Thursday the draft Public Offering of Securities (POS) Rules, 2016.

The public offering of securities, normally known as the primary market, is arguably the most important segment of the capital market. The POS Rules cover public offers of both equity and debt securities. Corporate entities raise funds from the general public through public offerings against the issue of securities.

The SECP has placed the proposed rules on its website to obtain public opinion for 30 days.

The rules will be applicable to the issuers and offerors proposing to offer securities to the public by way of initial public offering (IPO), right and bonus issues, sponsors of the issuers and listed companies.

The draft rules encompass the conditions for the issue of shares by way of IPOs, right and bonus issues by listed companies, issue of shares at premium and discount, divestment of shares by the substantial shareholders, issuance of debt securities and convertible securities. "The purpose is to facilitate and properly regulate the issuance of shares, debt securities and convertible securities," the regulator of the corporate sector said in a statement.

The proposed rules entail that an IPO will be fully underwritten by at least two underwriters, which must not be associated companies or associated undertakings of the issuer of the IPO.

Moreover, they state that the sponsors of the issuer will not enter into any agreement or arrangements directly or indirectly with the underwriters with respect to the purchase of shares taken up by the underwriters.

The sponsors of the issuer must retain their entire shareholding in the company for a period of not less than 12 months from the last date of the public subscription or from the date of the commencement of commercial operation or production by the company, according to the draft rules. Issuers of the company will also be required to retain minimum 25% of the paid-up capital of the company for not less than three financial years, the proposed rules say.

In the case where a company has been privatised by the government, the new management will not offer shares to the general public for a period of three years from the date of privatisation at a price higher than the purchase price per share adjusted by right or bonus issue or any other distribution made out of the pre-acquisition reserves, the rules state.

Companies (Issue of Capital) Rules, 1996, have been covered in the draft rules, the statement added. "It is expected that the rules will help in developing a disciplined and robust primary market, facilitating both corporates and investors."

Published in The Express Tribune, April 22nd,  2016.

Like Business on Facebook, follow @TribuneBiz on Twitter to stay informed and join in the conversation.
COMMENTS
Comments are moderated and generally will be posted if they are on-topic and not abusive.
For more information, please see our Comments FAQ