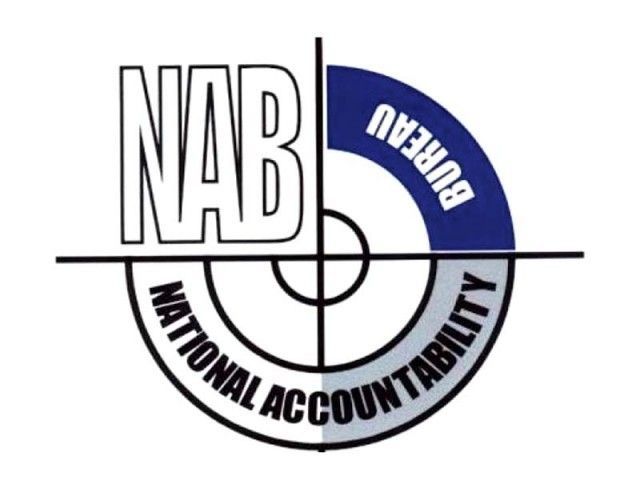 ---
ISLAMABAD: The National Accountability Bureau (NAB) has contended that the Islamabad accountability court lacks jurisdiction to rule on references filed against former president Asif Zardari in another trial court.

NAB has challenged before the Islamabad High Court (IHC) a verdict delivered by the Islamabad accountability court acquitting Zardari in the Ursus tractors and ARY gold cases. A NAB prosecutor appeared in connection with an earlier NAB plea seeking nullification of the Islamabad accountability court verdict.

NAB prosecutor Adnan Tahir told the court that it was mandatory to obtain permission from the NAB chairman or the prosecutor general under section 16-A of the National Accountability Order to transfer a case from one accountability court to another or from one province to another, but no permission was obtained for transferring cases against Zardari from a Rawalpindi accountability court to the Islamabad court.

Tahir informed the court that earlier, the cases were heard by an accountability court in Rawalpindi and that they did not fall within the ambits of the Islamabad's accountability court.

On November 24, accountability court judge Mohammad Bashir exonerated Zardari from charges of using his official position for monetary benefit in the two references, citing weak evidence.

The Ursus tractors case pertains to alleged misappropriation in purchase of 5,900 Polish and Russian-made tractors at a cost of Rs150,000 each under a tractor scheme launched by the previous Pakistan People's Party government.

The ARY reference relates to the alleged illegal grant of licences to ARY traders for the import of silver and gold, which inflicted a loss of around Rs18.2 million to the public exchequer.

The high court directed NAB to produce original records for both cases.

Published in The Express Tribune, April 22nd,  2016.
COMMENTS
Comments are moderated and generally will be posted if they are on-topic and not abusive.
For more information, please see our Comments FAQ