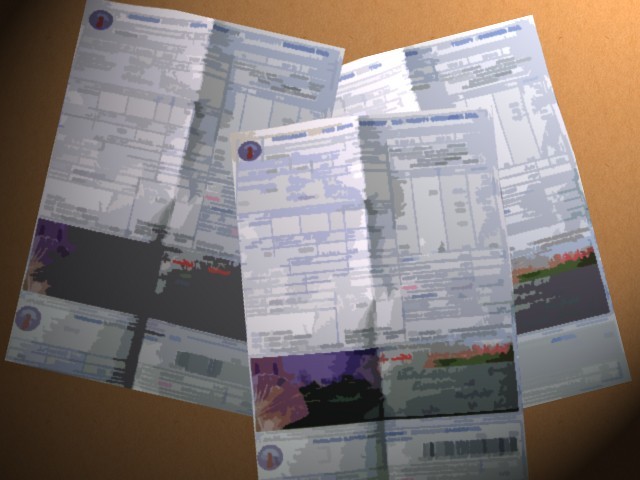 ---
As the summer season touches its peak, so will power outages in the country. Consumers are already bracing for increased hours of being without electricity, raising questions on the progress the government has made so far in ending the energy crisis, despite being in power for three years. Every year, projects are penciled to increase generation capacity, but little effort is made to increase bill recoveries from areas that have been deemed high-loss ones. There is no doubt that there are people who steal electricity and ruin it for those consumers who pay their bills honestly. The government's power outage plan for the summer is simple — keep power outages low for areas where bill recoveries are high, while meting out step-motherly treatment for those where bills aren't paid as regularly.

Treating areas in defined clusters makes the job of the government easy and also signals its intentions — it doesn't really care for the people. If it did, then it would work doubly hard to improve bill recovery from those who don't pay instead of unfairly penalising those who pay their bills but have the misfortune of living in areas where power theft is rampant. The authorities need to be strict when it comes to ensuring that electricity bills are paid by individuals and businesses on time. Maybe the focus needs to shift from merely adding megawatts to the national grid, which take years to materialise, to making power distribution companies more efficient in bill recovery. Why do those consumers who pay their bills have to suffer just because they live in an area where the rest are not as conscientious? It is unfair for the government to pass on losses incurred due to power theft to honest consumers, and also expect them to pay high power tariffs. A government official was quick to claim that bill recovery has improved from 86 per cent to 96 per cent during the PML-N's tenure. If this is indeed the case, it should be proven by exempting areas with high bill recovery from power outages completely. That will not happen.

Published in The Express Tribune, April 22nd,  2016.

Like Opinion & Editorial on Facebook, follow @ETOpEd on Twitter to receive all updates on all our daily pieces.