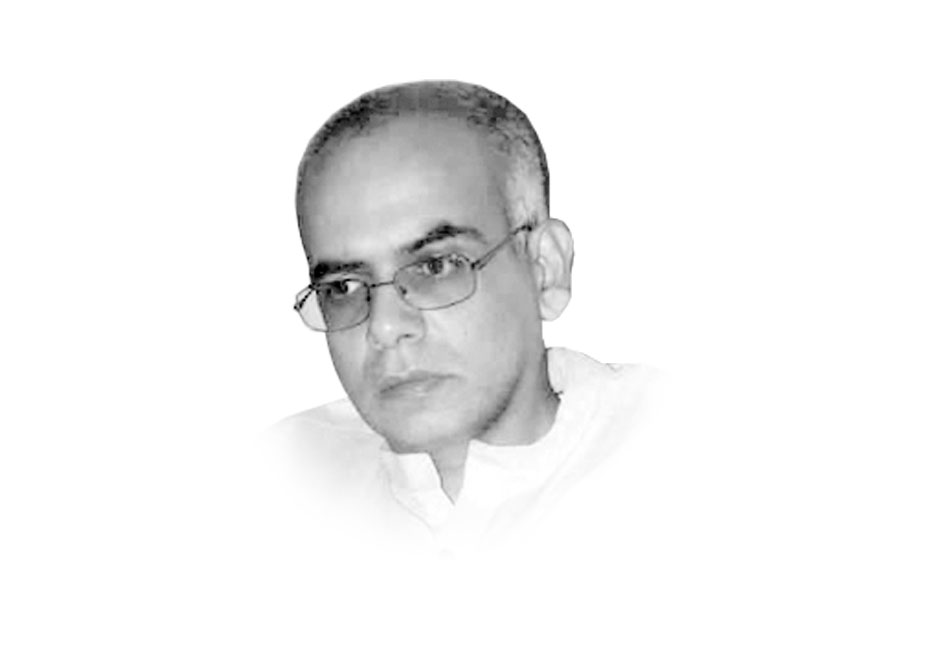 ---
While only a fraction of the Mossack Fonseca files have become public knowledge, the ramifications of the Panama Papers have already created quite a stir. Pakistan, of course, is also very much implicated, where an already lengthy list of names, including those belonging to the most prominent political families, are shown to be holding an enormous amount of wealth in overseas companies. The most recent revelation, that even state-owned entities like PIA have off-shore accounts, is further cause for concern. What political outfall the Panama Papers scandal will have within our own country remains to be seen.

The sheer scale and widespread practice of hidden wealth revealed by the Panama Papers is not only shocking in itself, it has also laid bare the absolute inadequacy of our contemporary political economy. In particular, the Panama Papers reveal a staggering failure of the longstanding economic approach of relying on the 'trickle down' approach to transfer wealth to poorer people.

Encouraged by international donors like the World Bank, policymakers across the developing world, including in Pakistan, have long been trying to achieve economic growth by investing in the already-haves. This top-down approach was based on the justification that it is the national elites who possess the real capacity to generate more wealth, which would also trickle down to the have-nots, and create a win-win situation for all. The Panama Papers are a clear indication that the exact opposite has been happening, since an extraordinary amount of wealth has instead been flowing into the offshore accounts of a tiny number of elites, rather than being used to improve the lives of ordinary citizens.

Elites in developing countries are not the only culprits. Despite the professed determination of developed countries, like the G20, to tackle tax secrecy, investors in scores of rich countries are still able to hide a significant proportion of their assets.

The world already has a serious inequality problem, which decades of impressive economic growth has not been able to address. The existing inequality problem, however, seems to have been underestimated, if the vast hidden wealth of the super-rich revealed by the Panama Papers is anything to go by. This is because standard measures of inequality tend to rely on surveys of household income or wealth in individual countries. If offshore assets were also brought into the picture, this would radically increase the already alarming gap between rich and poor.

Besides offshore companies being used by the global elite to dodge taxes, in the case of corruption-ridden countries such as ours, such companies are probably being used to hide wealth obtained through ill-gotten means as well. The Panama Papers also clearly indicate that many of our politicians have mis-declared assets in their election papers. However, our national leaders have fairly thick skins, and it is hard to say with certainty whether the Panama scandal is a clear signal of their political demise. There is another major problem which the Panama Papers will exacerbate. Our tax-to-GDP ratio is already amongst the lowest in the world. It is nothing short of ironic, to see the name of a senator who sits on the Tax Reform Commission, in the Panama Papers. What moral authority does this Commission, or our government, now have to collect more taxes?

Had many of the developing countries like our own been able to draw their richest citizens into the tax net, we could not be called developing countries anymore. Besides all the unfolding political drama, two lessons must be learnt in the aftermath of the Panama Papers. Poorer countries like our own need to better regulate capital outflows to deter tax-dodging and siphoning off hidden wealth by their national elites. International development agencies like the IMF and the World Bank can help in this regard, but these agencies must also reassess their own policies and begin envisioning economic growth as a phenomenon which must trickle up, instead of trickling down.

Published in The Express Tribune, April 22nd,  2016.

Like Opinion & Editorial on Facebook, follow @ETOpEd on Twitter to receive all updates on all our daily pieces.
COMMENTS
Comments are moderated and generally will be posted if they are on-topic and not abusive.
For more information, please see our Comments FAQ