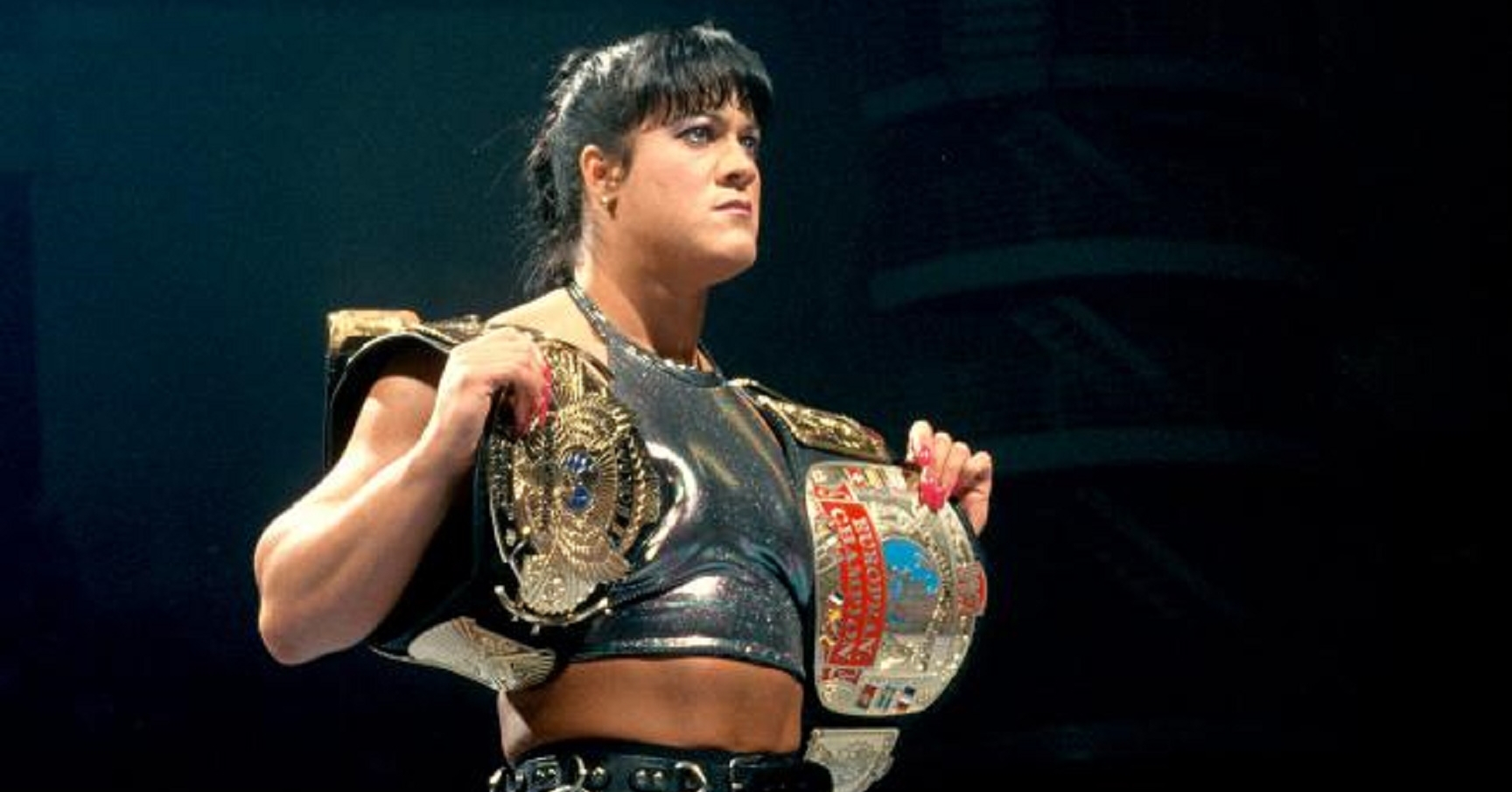 ---
Former WWE star Joanie Laurer also known as Chyna has passed away.

The 46-year-old wrestler had not been seen or heard from for a few days, according to law enforcement sources. A friend found her unconscious in the bedroom of her apartment on Thursday in Redondo Beach, CA, after which she informed the police at 7:30 pm.

Music legend David Bowie dies at 69

Police officers are investigating the cause of Chyna's death as a possible drug overdose after finding prescription bottles in her apartment and due to her history with drugs.

A statement posted to Chyna's official Twitter account confirmed the death saying, "It is with deep sadness to inform you today that we lost a true icon, a real life superhero."


#RipChyna 😢😢😢 all of us on team Chyna love you and will love you forever babe.

Felix pic.twitter.com/jOfbHUAI2j

— Chyna (@ChynaJoanLaurer) April 21, 2016


"She will live forever in the memories of her millions of fans and all of us that loved her," it added.

WWE asked to apologise to India

Chyna has battled with her addiction for years. She appeared on the show "Celebrity Rehab" in 2008. She also appeared on the American reality show, "The Surreal Life" in 2005.


Chyna joined WWE in 1997 and went on to become the first woman to enter the Royal Rumble and has teamed up with other successful wrestlers, including Triple H. She also became one of the members of D-Generation X during her career.


Chyna didn't climb over walls, she broke right through them.
RIP. 💜 https://t.co/8VDQ9KSHWg

— thewrestlingclassic (@twcworldwide) April 21, 2016


https://twitter.com/KEONIKIAAAI/status/723016334418710529


R.I.P. TO THE 9TH WONDER OF THE WORLD :'( #Chyna #ChynaForHallOfFame pic.twitter.com/wpemBeVZm7

— Estevan G. (@AMGX) April 21, 2016


https://twitter.com/SteveDalzell/status/723034313231622144


I just heard the tragic news that @ChynaJoanLaurer has passed. She was truly a pioneer in our industry, and she will be missed. #RIPChyna

— Stephanie McMahon (@StephMcMahon) April 21, 2016
Now that #WWE has Tweeted about #Chyna's passing, other WWE talent is 2. Guess they had 2 know if it was OK to give condolences 2 the dead.

— 💥💥Mugsy Catizone💥💥 (@Mugsysam) April 21, 2016
This article originally appeared on TMZ Sports.