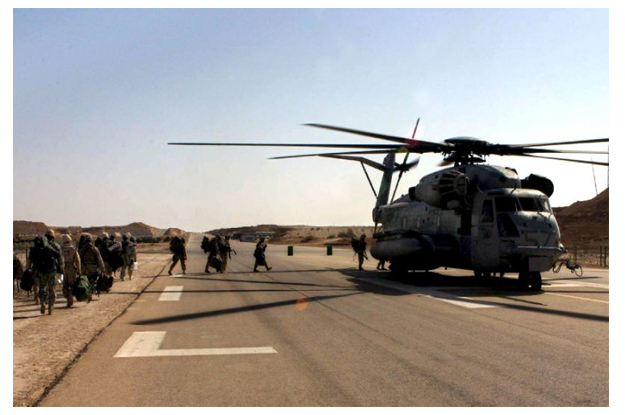 ---
WASHINGTON: A US Army captain in Iraq helped crack a plot to bomb a Danish school after gleaning crucial details from documents recovered from extremists, the Pentagon said Wednesday.

Army Captain Bradley Grimm, who is based at Al-Asad airbase in Iraq's Anbar province, had "helped develop a system to speed the flow of intelligence from here on the ground to various national capitals," Baghdad-based spokesperson Colonel Steve Warren said.

Grimm gleaned "actionable intelligence" from "captured documents" belonging to foreign fighters with ties to Denmark, Warren said.

"Brad's work likely saved the lives of Danish citizens," Warren said, without providing additional details of the plot itself.

For his work, Denmark awarded Grimm the Danish Defense Medal for Special Meritorious Effort.

The intelligence-sharing system he helped develop contributed to the arrest of a suspect in the school plot and the confiscation of some homemade explosives.

Denmark is an active member of the approximately 65-nation coalition conducting operations against Islamic State fighters in Iraq and Syria.

Danish lawmakers on Tuesday approved a plan to commit several F-16 warplanes, a transport aircraft and 400 military personnel to expand the country's fight.
COMMENTS
Comments are moderated and generally will be posted if they are on-topic and not abusive.
For more information, please see our Comments FAQ