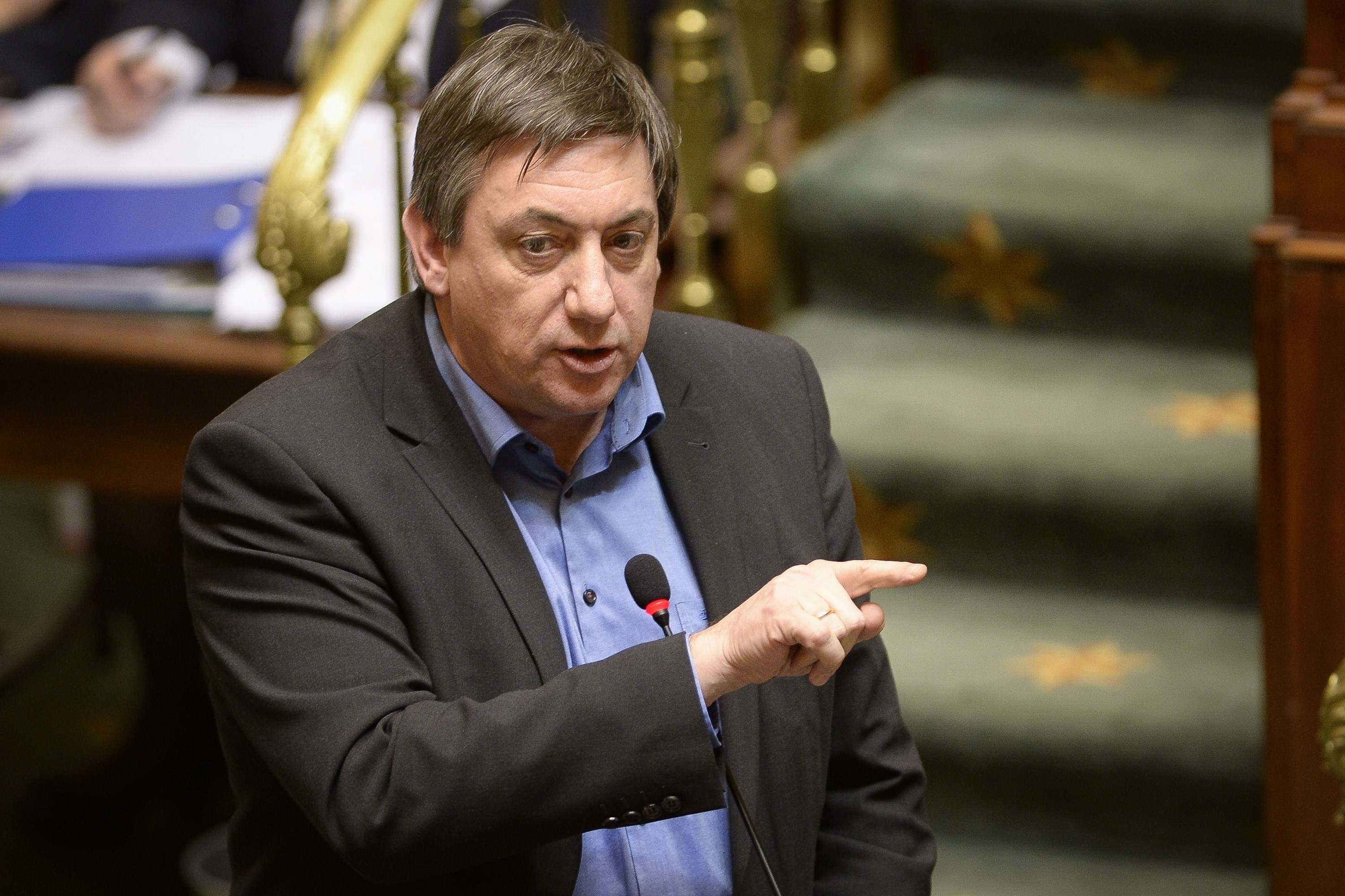 ---
BRUSSELS: Belgian Interior Minister Jan Jambon on Wednesday denied stigmatising the Muslim population after he said many of them danced in celebration after the Brussels terror attacks.

"Everyone knows that these things happened. Do we have to wait for an official police report to confirm the existence of these facts," Jambon told parliament under tough questioning from the opposition.

Jambon, the top member in government of the country's main Flemish nationalist party NV-A, denied that he was stoking tensions with Belgium's Muslim community, which numbers around 600,000 out of a population of 11 million.

"I don't have the police report. There was (dancing), but not much... several services have confirmed to me that these weren't rumours and that they saw this on the ground," he said.

"What do you think, that I am going to stigmatise them by naming streets and districts?"

Jambon made the initial comments in an interview with the Flemish-language De Standaard newspaper published Saturday.

"A significant section of the Muslim community danced when attacks took place," Jambon told the paper, following the deadly airport and subway suicide bombings in which 32 people were killed.

He also accused Muslim residents of Brussels' largely immigrant Molenbeek neighbourhood of attacking police during an operation last month to arrest a suspect in connection with the deadly attacks in Paris last November.

The Islamic State group claimed both the Brussels and Paris attacks.

Jambon's comments echoed those by US Republican presidential candidate Donald Trump who claimed that Muslims celebrated the September 11, 2001 attacks on New York and Washington.

"I am not going to turn away, to bury my head in the sand. My duty is to identify problems, to name things and to take actions," said Jambon, whose party has accused previous governments of failing to tackle radicalisation.

"We cannot stigmatise a whole community. I have said hundreds of times that we have to work with the Muslim community, to win back their hearts, some of which are turning against our society, even if it is just three people," he said.

Belgian police have identified three suicide bombers -- all young Muslim men -- as having carried out the attacks.