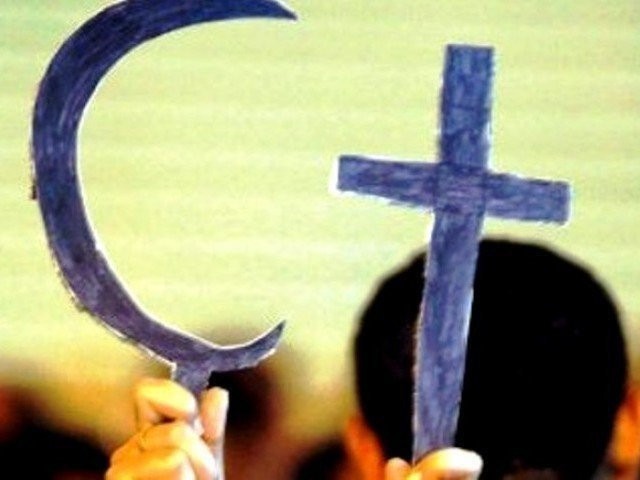 ---
PESHAWAR:



Minorities Protection Society of Pakistan has been formed to protect the rights of adherents of faiths other than Islam and to provide them legal aid given the trying circumstances they live under.




These views were expressed by the chairperson of the organisation, Arif Jan, while speaking to The Express Tribune on Wednesday. He said, "The organisation consists of lawyers, activists and people from different walks of life." He added, "Initially, we will facilitate three religious minority groups in Pakistan – Sikhs, Hindus and Christians."  Jan stated, "We will gradually extend our support towards other communities."

He maintained, "It is the duty of federal and provincial governments to protect their rights but they failed to do so. We can't leave them alone and being Muslim, it is our duty to take care of [all] people in society."

Jan added, "We will help minorities get basic rights and legal aid like other citizens of the country. It is ironic that they have been living here since before Partition and are still considered as secondary citizens."

While speaking about the Hindu Marriage Bill 2014, Jan said, "Minorities have no right to register their marriages. Our organisation will carry out efforts to make that happen." He added, "However, we can provide temporary registration papers which would be proof of their marriage."

The chairperson said minorities have no right to work in federal and provincial services. They work as janitorial and low-ranking staff members in the government sector for a pittance, added Jan.

Published in The Express Tribune, April 21st,  2016.