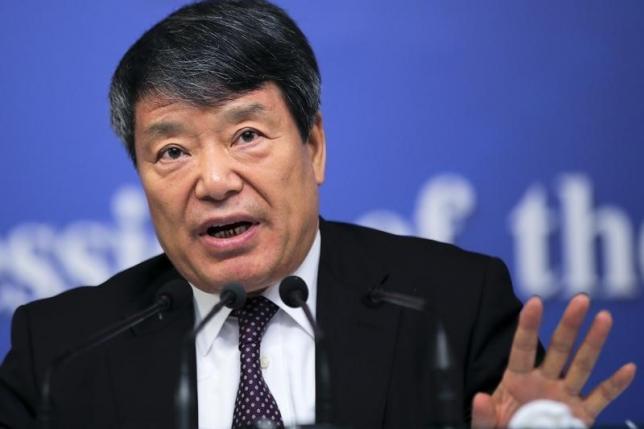 ---
BEIJING: China's powerful state planning body the National Development and Reform Commission continues to face a serious issue in tackling corruption and officials must step up efforts to tackle the problem, its chairman was quoted as saying on Wednesday.

Speaking to 700 or so current and former employees of the planner earlier this month at a "warning and education meeting", Xu Shaoshi said there were weak risk controls to prevent corruption from happening in his department.

China sets death penalty threshold in graft cases

"The situation in the fight against corruption is still serious and the mission still arduous," Xu said, according to a statement carried on the commission's website. Officials must work harder to respect clean government rules, he added.

Before the meeting began, the statement said officials had to watch a film about the lessons learned from the case of Liu Tienan, who was head of the National Energy Administration but was jailed for life in 2014 for bribery.

The energy administration is part of the state planner. President Xi Jinping has vowed to go after powerful "tigers" as well as lowly "flies" in his fight against pervasive graft, warning, like others before him, that the problem is so severe it could affect the Communist Party's grip on power.

China to prosecute two senior officials from Xinjiang over graft

The corruption fight has reached into every layer of government, including the military and top economic bodies.

In January, the head of China's National Bureau of Statistics was put under investigation for suspected graft. He was sacked a few days later.
COMMENTS
Comments are moderated and generally will be posted if they are on-topic and not abusive.
For more information, please see our Comments FAQ