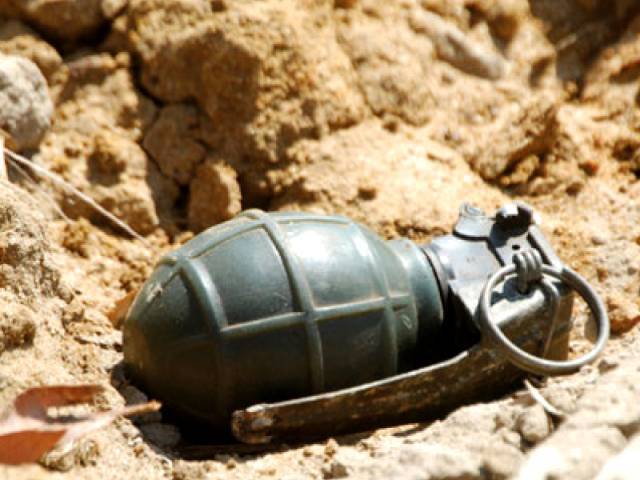 ---
MARDAN: A suicide bomber killed a man and injured 17 others inside a government office building in Mardan district on Tuesday.

Eyewitnesses said a young man entered the Mardan Excise and Taxation Office and opened indiscriminate fire at the security guard. When the other security guards retaliated, the terrorist blew himself up near the IT section.

The attack took place in one of the busiest locations of Mardan city at 11:50am. The area includes the district courts complex, the DC office and other important buildings.

CCTV footage showed the bomber was wearing a waistcoat and a pee-cap and entered the office while holding a gun in his hand. He pointed the gun towards the people trying to find cover in the alleyways near the building but did not fire at the people.

Mardan DPO Faisal Shahzad said the bomber was aged between 22 and 25 years. After the police and military officials cordoned the area, ambulances shifted the victims to the District Headquarters Hospital, Mardan.

Published in The Express Tribune, April 20th, 2016.