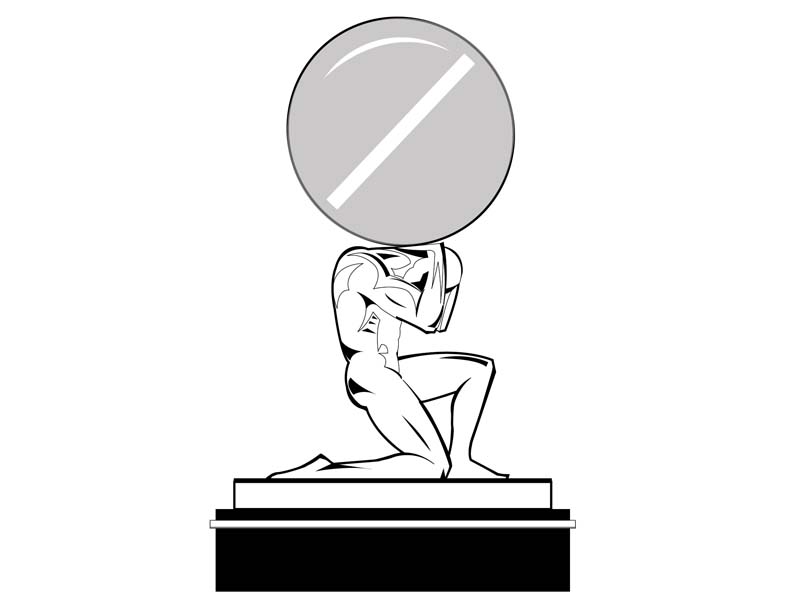 ---
KARACHI: The Pakistan bodybuilding community was shocked to have lost a third bodybuilder in a space of 18 days as a trainer in Gujranwala, Mohammad Rizwan, died of a heart attack on Monday.

Two other bodybuilders — Hamid Ali and Humayun Khurram —passed away this month on April 2 and April 16 respectively and both competed at the recently-concluded South Asian Championship in Lahore.

Gone too young: Bodybuilding community loses another

"It's a shock; the third bodybuilder is not too well-known. We've just heard that he was from Gujranwala," former Mr Pakistan Arshad Mughal told The Express Tribune. "We've got the information but we believe that Rizwan was a struggling bodybuilder. But it is shocking nonetheless."

According to Rizwan's colleague Jawed Iqbal, who worked with him at Star Gym in Gujranwala, the deceased wanted to become a bodybuilder but following little success in the discipline, had decided to become a trainer.

Iqbal revealed that 35-year-old Rizwan was already suffering from a heart disease and died from a heart attack while he was at the gym.

"He died suddenly," said former Mr Pakistan Iqbal. "I knew him for about three to four years. I'd seen him in the gym a day before, he was fine. This is shocking."

Iqbal further added that while the use of steroids cannot be directly linked as the cause of Rizwan's death, he felt that the government must take steps to ensure these drugs are regulated.

"Sudden deaths like these force us to think about the harsh reality that these trainers and bodybuilders might have been taking some sort of illegal substance. While it cannot be proven, I just want to say that something needs to be done about the over-the-counter drugs sold openly in Pakistan," said Iqbal.

IT 'heavyweight' by day, bodybuilder by night

Meanwhile, Khurram's friend, runner-up in the Mr Pakistan competition, Abdul Majeed, said that the top body-builders are now sitting together to discuss the matter.

"The deaths certainly raise suspicions over the use of steroids. Three bodybuilders dying in 18 days is scary news. The top bodybuilders will sit and try to find a solution as many new-comers take supplements and medication without any supervision," said Majeed.

Pakistan Body Building Federation (PBBF) President Shaikh Farooq Iqbal, meanwhile, revealed that the federation will start registering gyms and clubs all over the country in an attempt to increase awareness about supplements and over-the-counter drugs and reduce unauthorised usage.

"There is a steroid drug racket and the boys either approach them on their own, or they get it supplied to their gyms. We will now begin our own investigations," said Farooq.

Published in The Express Tribune, April 20th,  2016.

Like Sports on Facebook, follow @ETribuneSports on Twitter to stay informed and join in the conversation.