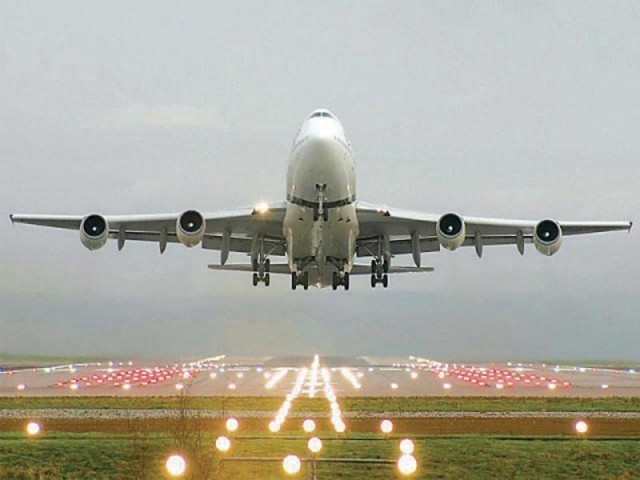 ---
KARACHI: Pilots landing at Jinnah International Airport Karachi have complained to the Civil Aviation Authority (CAA) of being distracted by laser lights and asked to remove them immediately fearing an accident.

CAA spokesperson Pervez George confirmed to The Express Tribune that, in the last two weeks, various complaints have been lodged by pilots in their pro forma, which is mandatory after landing at any airport.

The spokesperson explained that laser lights, mostly fixed on residential projects and restaurants, disrupt the landing procedure when pilots are gearing down towards the runway. "We have requested the law enforcement agencies to take action against those operating these lights," he added.




The laser lights interfere with the pilots' vision during landing, said Amir Hashmi, president of Pakistan Airline Pilots Association.

He explained that this is not an issue related to Pakistan only as pilots all over the world often face this particular problem during landing. Hashmi added that laser lights coming straight from the ground disturb the pilot's focus. He cautioned that, if left unchecked, it can cause a disastrous incident if the pilot loses his focus.

Malir DSP Iftikhar Lodhi said they have received a few complaints regarding the matter and have started to monitor the area. "We have issued strict instructions to confiscate these lights, which are mostly placed at under-construction residential projects," he said.

Talha Anwar, spokesperson of Malir district commissioner, also said we have given instructions to the local police to take strict action against those operating these lights.

Published in The Express Tribune, April 19th,  2016.