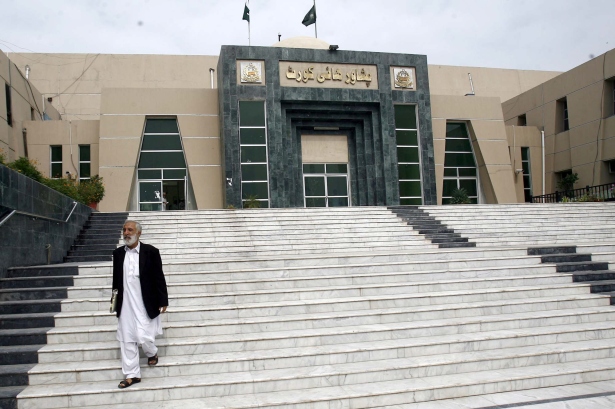 ---
PESHAWAR: Peshawar High Court issued notices on Monday to the health department secretary and director general for not promoting lady health workers. Separately, the education executive district officer of Peshawar was also issued a notice for dismissing an employee who was hired on merit.

Lady health workers

The division bench of Justices Waqar Ahmad Seth and Musarrat Hilali was hearing a writ petition filed by Mumlikat Bibi, Ghazala Bano and Ulfat Ara who sought replies from the respondents.

The petitioners' counsel Arshad Ali argued the health department promoted LHWs from grade-9 to 12 in 2012, but ignored the petitioners without a proper reason. He continued the LHWs who were promoted in 2012 had now managed to find their way to grade-14, yet the petitioners were still serving in grade-9. He requested the bench to issue their promotion orders. The court issued notices to the respondents to file their replies by the next hearing.

On merit

The same bench issued a notice to the education executive district officer for cancelling the recruitment of a candidate who was hired on merit after just 15 days.

Hearing a writ petition filed by Kamran Zia, the court was told that Peshawar district education department advertised for the post of laboratory attendant and his client was appointed on October 1, 2015. The petitioner's lawyer pointed out the appointment was suspended after just 15 days in favour of another candidate – Asfandyar. He said Asfandyar's appointment was in violation of merit and the petitioner's rights were denied.

The lawyer asked the bench to issue an appointment order in favour of his client. The bench issued a notice to the respondent and sought his reply.

Published in The Express Tribune, April 19th, 2016.