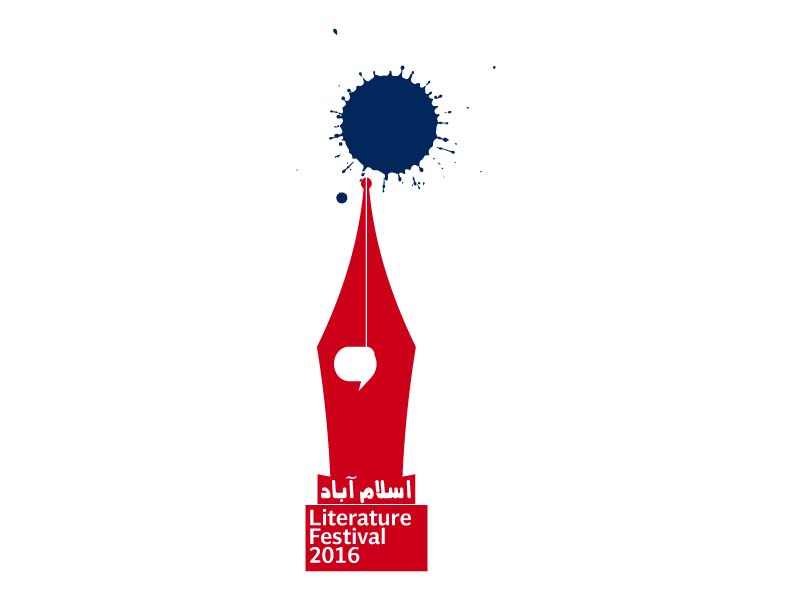 ---
ISLAMABAD:



Every year the Islamabad Literature Festival (ILF) enthrals audiences with its discussions and captures their imaginations with readings and poetry recitals; however, this year, something seemed amiss.




The fourth edition of the ILF, organised by the Oxford University Press, concluded at Lok Virsa on Sunday. The festival brought the most significant voices in art, literature, culture, and politics together for a series of debates, discussions, lectures, mushairas, and readings.

The 2016 line-up of speakers was diverse and charismatic. Well-versed in their respective fields, they were able to keep the audiences engaged during their sessions.

In a few instances, however, it appeared that the moderators were ill-suited for their roles, such as when a single speaker on a panel spoke for almost the entire session, or when a moderator in another session spoke for longer than the speakers.

More seasoned moderators would have served the purpose better, with efficient timekeeping and better facilitation.

The sessions' wide-ranging topics offered something for everyone, from film enthusiasts to literature lovers to political ideologues.

Some sessions clearly held more appeal than others, such as Women's Protection: Yeh Bill Maangey More, Aik Sham Anwar Masood kay Naam, and Kahanian Awaaragard hoti hain: A Tribute to Intizar Husain.

But constant changes in the schedule left several people upset, as it led some to miss their preferred sessions.

Nonetheless, the organisers had ensured that there were enough attractions for everyone to enjoy themselves.

The handicraft and painting stalls added colour to the event, and offered a great opportunity for avid shoppers to spend a little money.

Book lovers had plenty to choose from too, with various publishing houses having displays in the book fair.

However, it was the food court, set up in the Lok Virsa grounds, which ended up becoming the festival hub for everyone, with an assortment of food available on dhaabas and stalls.

You could tell from the setting and environment of the event, that a lot of time and effort had been invested in putting it together.

Yet, the choice of venue of the festival was problematic.

Lok Virsa is a great location to hold cultural events in, given the availability of open air theatre, but for a literature festival, it did not make much sense.

For the more popular sessions, the halls seemed inadequately sized; and the open-air theatre, in the scorching heat, left audiences sweaty and irritated.

However, the venue made it possible for the festival to be more inclusive.

The most pleasant change from previous festivals was the diversity of the crowd; families from all backgrounds and social classes were in attendance.

Though, it would have benefited the first-time visitors more, if all sessions had been conducted in Urdu.

One of the most amusing, yet discouraging, facts was how shamelessly the sponsors had advertised themselves.

A case in point being a prominent shoe brand, which was exhibiting its products in a booth, prompted many attendees to ponder over what connection high heels have with high literature.

Regardless of the trivial shortcomings, ILF was a resounding success.

It proved its worth by presenting a high quality of content, which was also relevant to the current times.

It also provided an opportunity for intellectuals and common people to discuss issues that are rarely talked about so freely and openly in public spaces, such as the women's protection bill, women and art; and minority rights.

The country needs more events such as this, where all views are heard; and no topic is too taboo to discuss.

Published in The Express Tribune, April 19th, 2016.