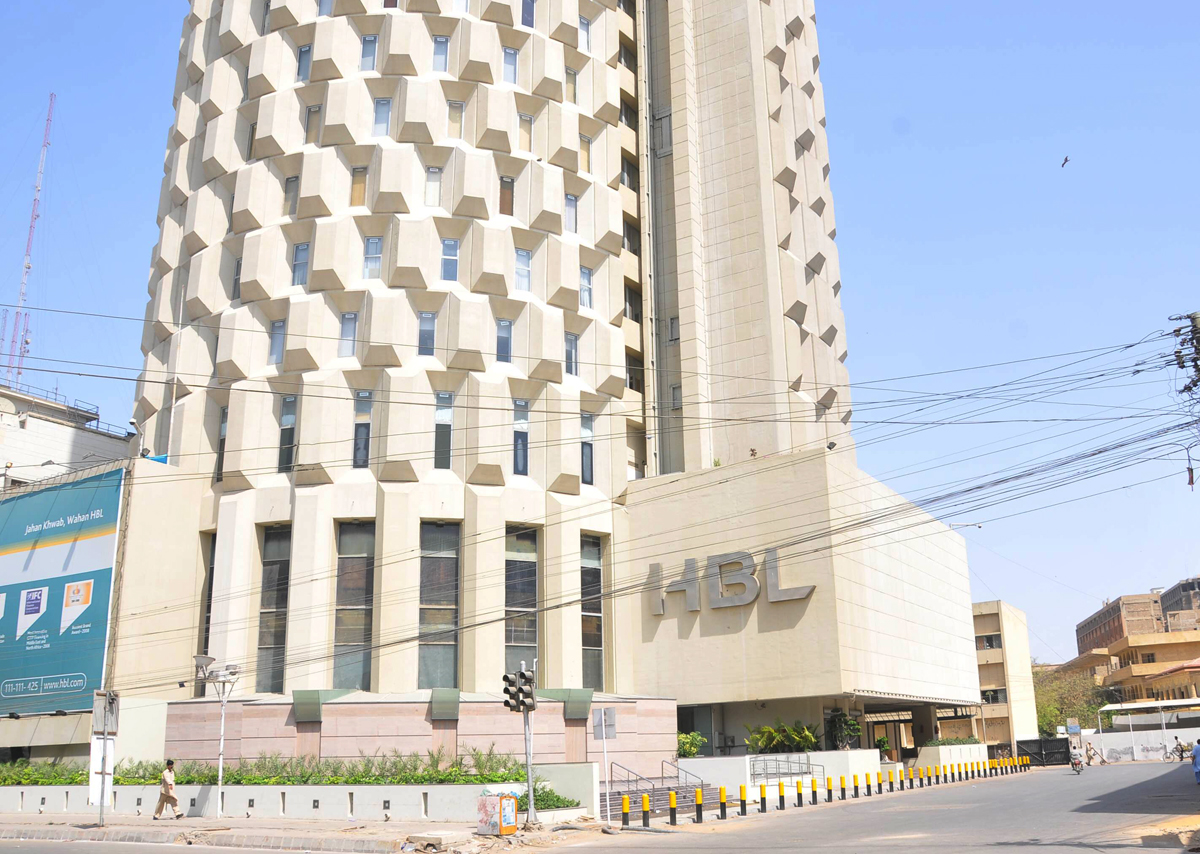 ---
KARACHI: Habib Bank Limited on Monday announced it had received a licence to open a branch in China, a move that would make it the first South Asian lender to operate in the world's number two economy.

More commonly known by its acronym 'HBL', the bank said it would open a branch in Urumqi, the largest city in the province of Xinjiang, which lies along the traditional Silk Route and borders Pakistan.

"Habib Bank Limited is the first South Asian bank to get this permission," a bank statement said, without setting a precise timeframe for opening.

HBL Asset Management acquires PICIC Asset Management

Urumqi is a growing commercial and trade centre and the regional hub for China's Belt and Road Initiative (B&RI) in Central Asia.

The programme is closely linked to the "China Pakistan Economic Corridor" (CPEC), a $46 billion development project, which will connect Gwadar port in Balochistan to Xinjiang.

Hamza Kamal, an investment analyst at Shajar Capital said: "The bank could capitalise over the growing investment and trade activities between the two countries as it has already developed its reputation with the Chinese business and trade sector."

Founded in 1947, HBL has over 40 per cent of Pakistan's banking market share.

Chinese investment in Pakistan grew in the first eight months of the current fiscal year to US$523 million from US$204 million in the same period last year.

The country imports over US$5 billion in commodities from China every year.

The Industrial and Commercial Bank of China, one of the largest banks in China, has branches in Karachi, Islamabad and Lahore.