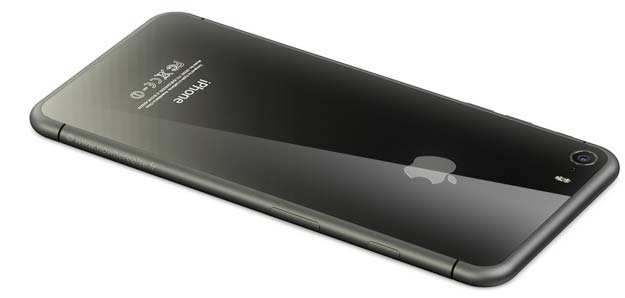 ---
Apple will completely redesign the iPhone, which will feature the return of an all-glass enclosure, claims KGI Securities' analyst.

According to Ming-Chi Kuo, who is dubbed "the best Apple AAPL -2.02% analyst on the planet", Apple will do away with the ranges' famed aluminium chassis and in its place will be the return of an all-glass enclosure. This will also be complemented by new cutting edge curved OLED display.

Apple cuts price for new, more compact iPhone

The changes, which are said to be launched in 2017, will see Apple 'tick/tock' external redesign/internal upgrade pattern. Consequently the iPhone 7 will look largely like the iPhone 6/iPhone 6S and it will be an 'iPhone 8' in 2017 where Apple will pull out all the stops.

Interestingly, this isn't the first time Apple will be using glass. The company enjoyed mixed success with the material in the iPhone 4 and iPhone 4S. Cracked backs plagued these stylish phones, but Kuo argues that advances in toughening glass since then should address this. Glass would also be ideal for wireless charging and boosting antenna reception.

FBI hacks San Bernardino attacker's iPhone, drops Apple suit

So, will Kuo's report prove to be true? Only time will tell. However, it should be borne in mind that the analyst had previously broken news of the radical 12-inch MacBook, iPad Pro, the shift to 4.7-inch and 5.5-inch screen sizes with the iPhone 6 and iPhone 6 Plus, nailed every major feature of the iPhone 6S four months ahead of launch and revealed the iPhone SE, including its lower pricing.

This article originally appeared on Forbes.