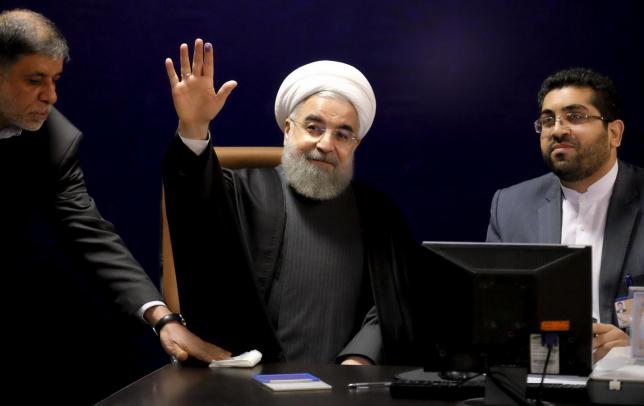 ---
DUBAI: Iran urged other oil producers on Monday to continue talks on an output freeze to prop up crude prices, but insisted it was justified in not freezing its own output.

Iranian OPEC Governor Hossein Kazempour Ardebilli was speaking to his oil ministry's Shana news agency after talks on Sunday between producers in Doha collapsed when Saudi Arabia demanded that Iran join a freeze.  Iranian representatives were not present at the talks.

"We support cooperation between OPEC and non-OPEC member countries and efforts to bring stability to the oil market, and we urge all producers to continue their negotiations," Ardebilli said.

Oil prices plunge after Doha output talks fail

But he also said Iran had made it clear that it wanted to regain its share of the oil market lost when it was hit by economic sanctions, and that "its position is supported by most OPEC and non-OPEC members around the world".

The sanctions were lifted in January after Iran and the group of world powers known as the P5+1 agreed on curbs to Tehran's nuclear programme.

Ardebilli said that if Iran participated in the proposed output freeze, it would in effect be maintaining sanctions on itself.

"Those who opposed the nuclear deal between Iran and the P5+1 and the lifting of cruel sanctions on the Islamic Republic... proposed the oil output freeze in January 2016, having the illusion that Iran has no other choice but to accept," he said, in an apparent reference to Saudi Arabia.