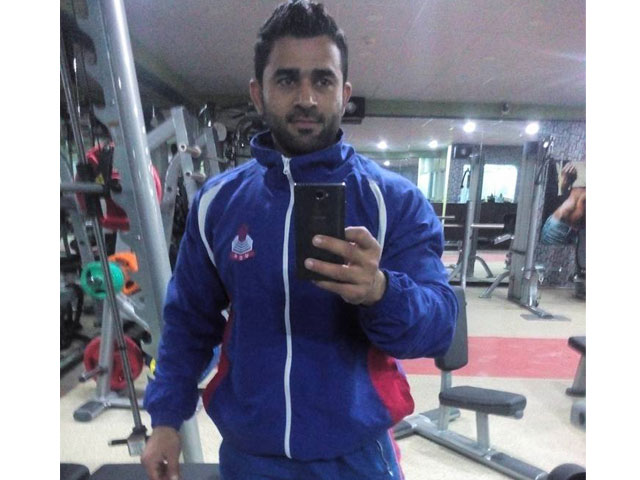 ---
KARACHI: Professional bodybuilder Humayoun Khurram, 28, passed away on Saturday just 15 days after winning the Mr South Asia title in Lahore.

"Of what I've heard, Humayoun was having his lunch when all of a sudden he had trouble breathing," Khurram's friend and fellow bodybuilder Abdul Majeed told The Express Tribune.

"It is shocking and very sad. I had known him for 14 years." Majeed further said that Humayoun was a top bodybuilder and a thorough professional.

The dream that was never fulfilled

According to reports, his death was completely accidental and caused by food being stuck in his trachea. Humayoun is the second bodybuilder to die this month.

Humayun emerged as a talented bodybuilder when he won the Mr Pakistan Universities 2013 title, he then claimed Mr Lahore division title and won Mr Punjab crown in 2013 too

Earlier Hamid Ali also died suddenly due to a cardiac arrest on April 2.