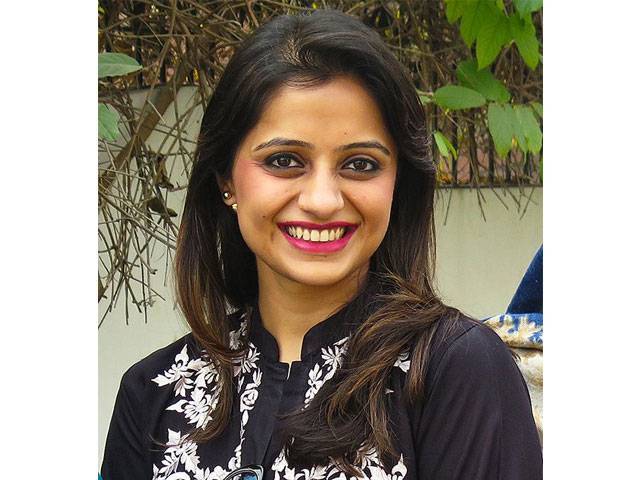 ---
LAHORE:



The United Nations aims to ensure gender equality across the world by 2030 in a bid to achieve sustainable development goals. Its 'Planet 50-50 by 2030: Step It Up for Gender Equality' asks governments to make national commitments to address the challenges holding women and girls back from reaching their full potential.




In Pakistan, Fiza Farhan, who is a member of the first-ever High-Level Panel of the UN Secretary-General on Women's Economic Empowerment, has accepted the task.

She has managed to form a committee in Punjab to work on legislation to ensure the gender equality in the rural and urban economic settings.

"I am trying to engage multiple departments of the Punjab government to establish a women empowerment council, which will guide and protect the rights of urban as well as rural women workforce," Fiza says told The Express Tribune.

The Punjab chief minister has already formed a committee ensuring fast-track implementation. "We are hopeful that some framework will be shaped soon," she says.




For Fiza, the key target is the informal labour force, which in any case is contributing to Pakistan's economy but is not paid as deserved.

In rural areas, women work along with men in the fields, factories and other work spaces, but they are rarely, if ever, paid the minimum wage of Rs12,000 set by the government.

"Such women are not integrated as formal labour force and often get one-third of the minimum wages, this has made Pakistan the second worst country in gender equalisation," Fiza says.

Gender equality ratio in Pakistan currently stands at 76:24 (men: women). The UN representative believes the ratio can easily go up to 40% if rural women working in the informal sector are documented.

But the issue is not limited to rural areas. In urban metropolis also, women are facing the same issues though not on the same scale as of rural areas.

"To ensure gender equality in multinationals and local businesses, they need to attain a certain percentage of women participation in low-, middle- as well as at high-level decision-making levels, and it is a challenge," she says. "My aim is to implement UN global compact principals in the corporate sector in Pakistan."

Though some multinationals have agreed to sign the CEO statement of Support, an undertaking by business leaders to express support for advancing gender equality, still it is a long journey ahead for truly implementing the UN vision in Pakistan towards Planet 50-50.

Citing the example of Norway, Fiza said there were some countries in the world that have already achieved or are close to gender equality.

Pakistan's ground realities are somewhat different than the developed nations. "The UN will launch its report of gender equality in 2017, and I, as a member and a representative of Pakistan, will submit a demonstrative case study, showcasing the tangible actions achieved towards women economic empowerment in Punjab," Fiza said. "If Pakistan can even reach an equality ratio of 70:30 by 2030, it will be a major achievement for all of us."


Published in The Express Tribune, April 17th, 2016.
COMMENTS
Comments are moderated and generally will be posted if they are on-topic and not abusive.
For more information, please see our Comments FAQ