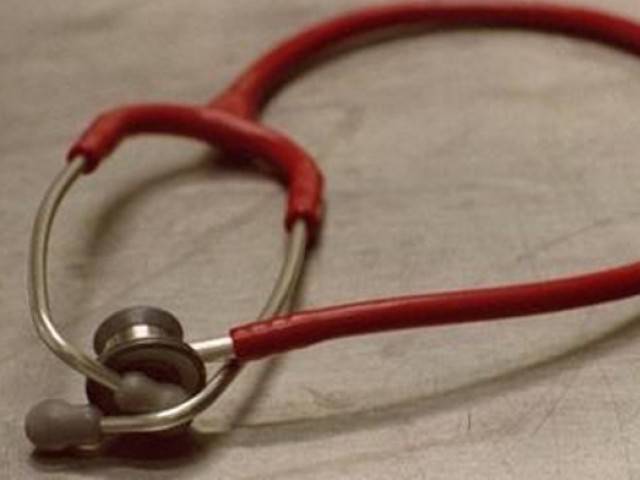 ---
FAISALABAD: Young doctors of Faisalabad on Friday ended their strike and resumed work at outdoor patients department (OPDs) at major hospitals after a man who had beaten a doctor on duty apologised for his actions.

The doctors had been on strike since Thursday.

Young Doctors Assocation (YDA) district president Maroof Vaince told a press conference that Pervez Iqbal and some of his accomplices had beaten up Dr Junaid and some of his colleagues at Faisalabad's District Headquarters Hospital in the operation theatre. He said doctors of Faisalabad Allied Hospital, the DHQ Hospital and the Faisalabad Institute of Cardiology (FIC) had gone on strike following the incident and had demanded the arrest of the suspect. He said they had also staged demonstrations in front of their hospitals.

"After successful negotiations led by Water and Sanitation Agency Chairman Mian Irfan Manan, Pakistan Medical Association General Secretary Muhammad Irfan and DHQ Hospital's Medical Superintendent Abdur Rauf, Iqbal apologised to the doctor," he said.

He said the hospital administration had promised to follow a one patient-one attendant policy.

"This policy should be implemented at all public hospitals so that no one interferes in the administrative affairs," he said.

Published in The Express Tribune, April 16th, 2016.
COMMENTS
Comments are moderated and generally will be posted if they are on-topic and not abusive.
For more information, please see our Comments FAQ