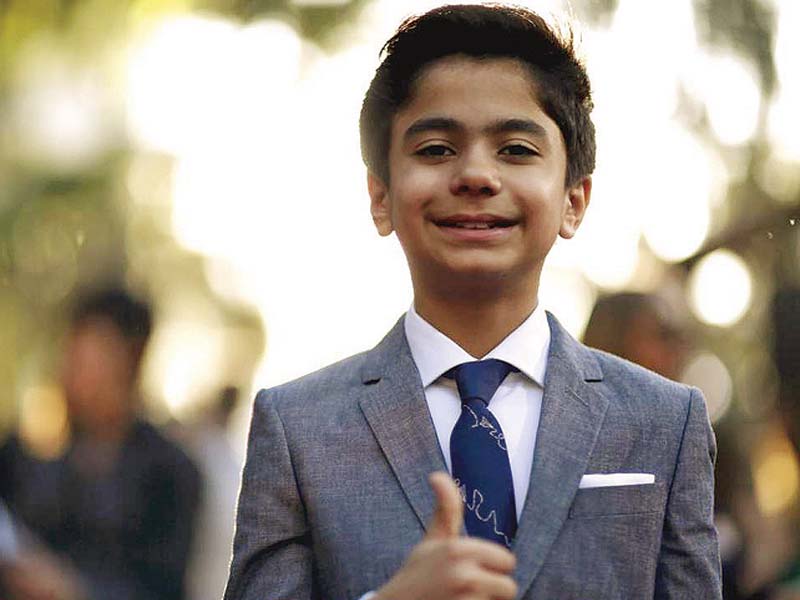 ---
Disney's reboot of its 1967 The Jungle Book animated musical is only just hitting cinema screens worldwide, but the team behind the live-action story is already talking about a sequel, according to Reuters. Directed by Jon Favreau, the new movie brings to life Rudyard Kipling's classic stories about a young boy Mowgli, who was raised by wolves in the jungle and whose life is threatened by a bloodthirsty tiger.

Hollywood names Bill Murray, Ben Kingsley, Scarlett Johansson, Lupita Nyong'o and Idris Elba lend their voices as bear Baloo, panther Bagheera, snake Kaa, wolf mother Raksha and tiger Shere Khan, respectively, while newcomer Neel Sethi plays Mowgli."Sure, we would love to do a sequel. We've been talking about it for months," Favreau said at the film's European premiere in London on Wednesday night. "When a movie is this big of a production, everybody kinda waits to see how the audiences receive it. If it does well, I'm sure we'll figure out a way to do more chapters of it. But it's certainly something I would love to be involved with."

The Jungle Book mixes realistic computer-generated imagery with live-action. It has generated many good reviews — a response Favreau said was unexpectedly positive. "This has really been a dream team, the way this has come together," producer Brigham Taylor said. "We would certainly love to have everybody [back for a sequel]." Also on the London green carpet, Kingsley said "yes, please" to a second movie, as did Sethi, who was picked out of 2,000 children for his film debut.

"Yeah, definitely. I think it would be fun to do another one," he said. The 10-year-old, who has impressed critics with his green-screen acting performance, said even he jumped when he watched the film for the first time, throwing his popcorn in the air."When the tiger jumps at me, I jumped in real life," he said. "It flew everywhere and it was so funny."

Published in The Express Tribune, April 16th, 2016.

Like Life & Style on Facebook, follow @ETLifeandStyle on Twitter for the latest in fashion, gossip and entertainment.