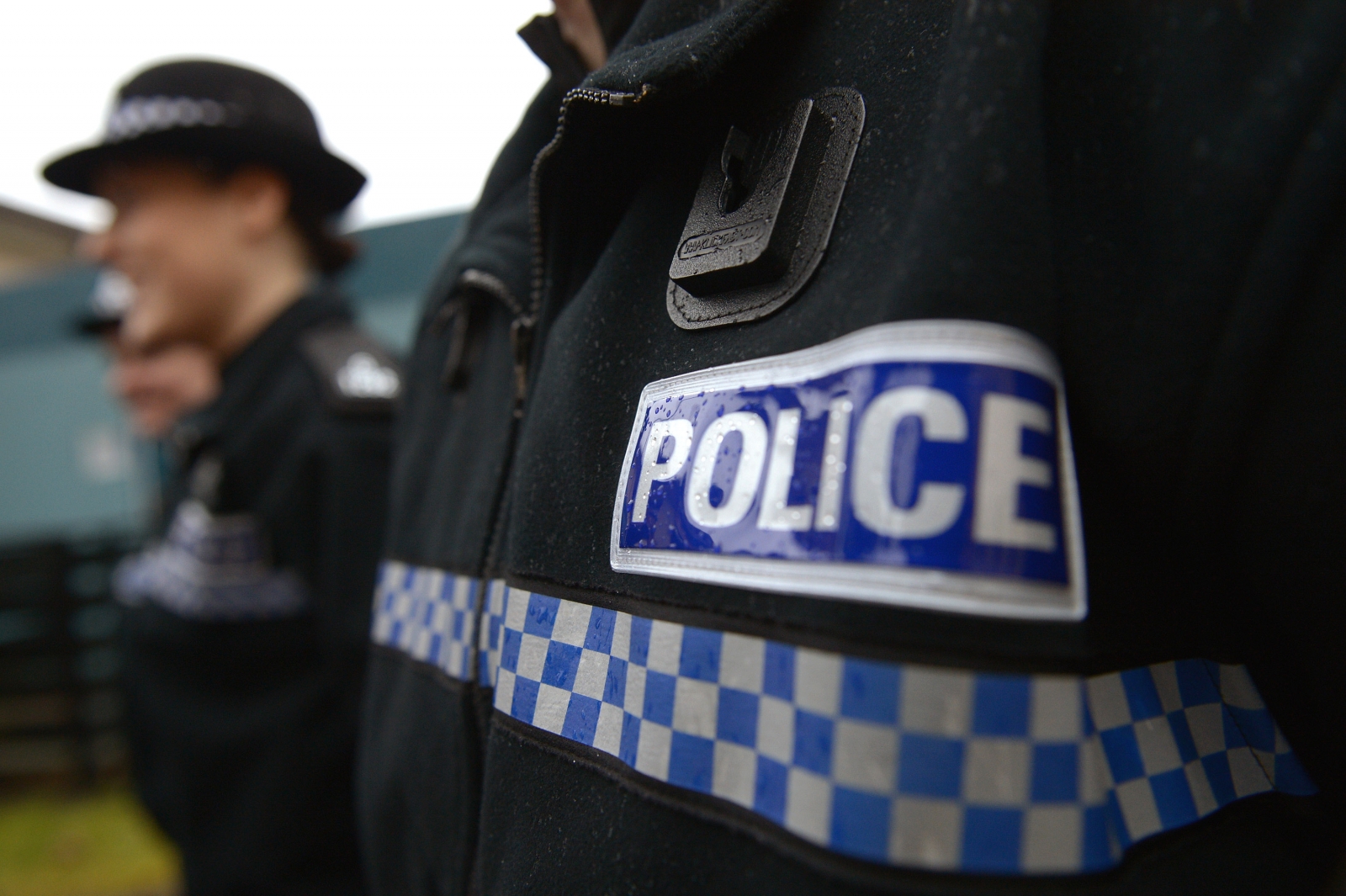 ---
LONDON: British police said they had arrested five people on suspicion of preparing acts of terrorism as part of an investigation which had involved Belgian and French authorities, to address any threat to Britain after the Paris and Brussels attacks.

Three men and a woman were detained in Birmingham, central England, on Thursday and another man was held at London's Gatwick Airport in the early hours of Friday. Chief Constable Marcus Beale from West Midlands Police said there was no information to suggest an attack in Britain was being planned.

Brussels airport aims for limited reopening this week

He added in a statement: "This action forms part of an extensive investigation by West Midlands Counter Terrorism Unit, together with the wider counter terrorism network, (domestic spy agency) MI5 and international partners including Belgian and French authorities to address any associated threat to the UK following the attacks in Europe."

Police declined to give any further details about links between the arrests and the suicide bombings in Brussels which killed 32 people last month or November's attacks in Paris which left 130 people dead. The four men, aged 40, 59 and two aged 26, and the 29-year-old woman are now being questioned by counter-terrorism detectives and police are also searching several properties in Birmingham.

British media have reported that Belgian Mohamed Abrini, suspected of involvement in the Islamic State attacks in Brussels, had travelled to Birmingham last year and taken photos of a soccer stadium. Abrini, who investigators say has confessed to depositing a bomb at Brussels airport, is also wanted in connection with the Paris attacks.

Belgium charges attacks suspect, 'March Against Fear' called off

Abdelhamid Abaaoud, the suspected planner of the Paris attacks who was killed by French police late last year, is also reported by British newspapers to have visited Birmingham last October and had photographs of places in the city on his smartphone.

Asked about Abaaoud in parliament last month Home Secretary Theresa May said: "This is obviously an ongoing investigation, and we are working very closely with the Belgian authorities to ascertain as much information as possible about the individuals involved."