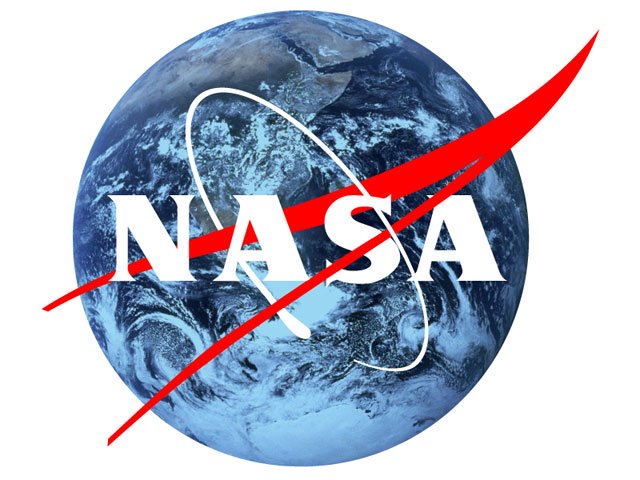 ---
While the National Aeronautics and Space Administration (Nasa) team keeps fairly busy, recently it took out some time to correct a Facebook user misrepresenting it.

It came as quite a surprise when Nasa, responsible for the civilian space programme as well as aeronautics and aerospace research, showed up in the comments section of Bill Nye "The Science Guy's" Facebook page.

NASA reveals Apollo astronauts heard unexplained 'music' on far side of moon

Nasa's comments came after Bill Nye posted a story about himself challenging a prominent climate change denier.  Nye, "the science guy", offered two $20,000 bets to leading climate change denier Marc Morano, during an interview Morano himself had requested, that this year will be in the top 10 hottest years on record and this decade will also be the hottest on record.

However, Morana declined the bets.

As expected, Nye's  post on his Facebook page caused a stir and prompted many to share their opinions in the comments section below.

World Water Day: Climate change threatens water resources

Many began accusing Nasa of promoting the man-made "scam" of climate change by bending figures and lying to the public about its data. A few commenters also incorrectly cited, or just simply made up, some previous claims of Nasa.

One Facebook user named Fer Morales wrote, "Riiiiight, despite Nasa confirming that fossil fuels are actually cooling the planet's temperature, and that there's more ice than in the last century in the polar caps. And the fact that the so-called rises of the sea levels have not materialised, and that any real scientist doesn't back up man-made climate change at all, since it's a cycle that has existed even before we did. Yep, solid science, leftards."




Nasa Climate Change certainly wasn't amused.

"Do not misrepresent Nasa," they responded. "Fossil fuels are not cooling the planet."

The discourse did not end there.

In response to another user that accused Nasa of 'fudging" numbers, Nasa replied:




Andy Andreadis NASA does not "fudge" numbers. All data requires statistical adjustments to remove bias. Temperatures are adjusted to coordinate time of day, remove the urban heat island effect, account for station moves, etc. This is all very clearly documented. These adjustments are performed to make the data more accurate.




Responding to yet another user who accused Nasa of modifying data, Nasa Climate Change said:  Matthew Kissell Please see the response above. The UK Met Office, NOAA, Japan Meteorological Agency, and Berkeley Earth all use slightly different corrections but arrive at very similar results. http://berkeleyearth.org/summary-of-findings/

The post certainly stimulated a passionate response from both supporters and deniers of climate change.
COMMENTS
Comments are moderated and generally will be posted if they are on-topic and not abusive.
For more information, please see our Comments FAQ