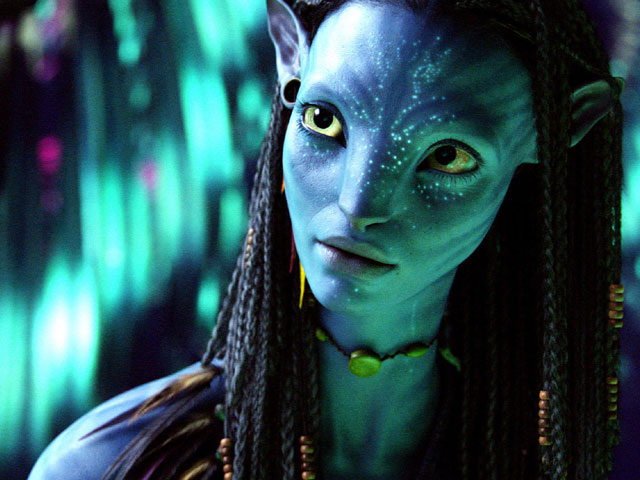 ---
Get ready to re-visit Pandora with all its mythical blue creatures! Director James Cameron has announced four sequels to his worldwide box office hit Avatar.

Cameron initially planned two sequels for the fantasy science-fiction film, but after meeting screenwriters, he decided that there was too much material to cover in just two films. Variety reports Cameron as saying that after meeting with a team of four screenwriters and a group of "some of the top artists and designers in the world," he expanded his plan to four sequels.

Harrison Ford, Steven Spielberg to return with 'Indian Jones 5'




"So far, what I am seeing in pure imagination is far beyond the first film," Cameron said. He said that very few people have seen the initial concepts, but a select few have been left "speechless" by what they saw.

"We have decided to embark on a truly massive cinematic project, making four epic films, each of which stands alone but together forms a complete saga," Cameron said.

The other three films will be released at Christmas-time in 2020, 2022 and 2023. "That is our game plan," Cameron said.

"The next time I see you will be on Pandora," Variety reports Cameron as saying.

The first sequel is set to hit theaters in 2018.
COMMENTS
Comments are moderated and generally will be posted if they are on-topic and not abusive.
For more information, please see our Comments FAQ