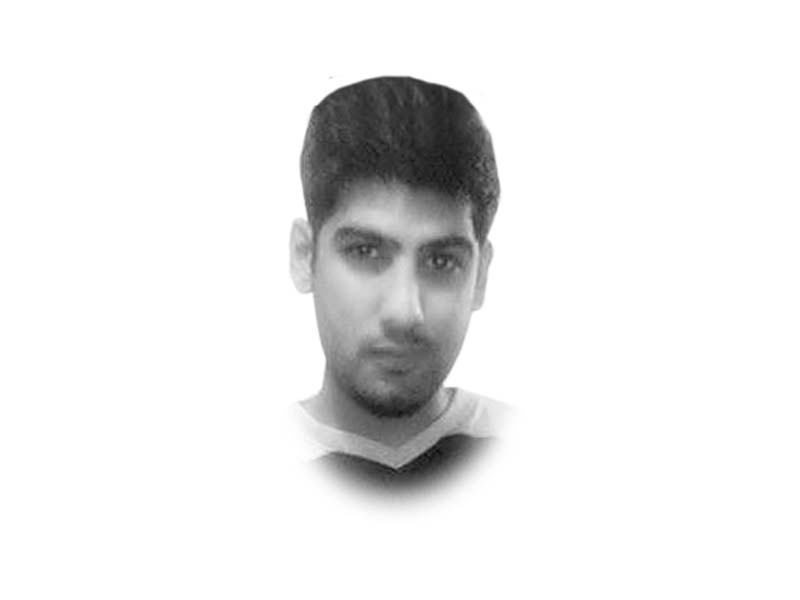 ---
Children all over the world are seen as one of the most vulnerable members of society. Sadly, they are easily being harmed and abused. Looking at the fragility of children, countries have been striving to protect the younger generation by formulating stricter laws and educating them.

Same is the case with Pakistan. We have passed several laws prohibiting repressive acts against children, which propose harsh penalties in case of violation. The country is also a signatory of multiple global treaties that are aimed at protecting children's rights.

However, repetitive emergence of mind-boggling child abuse cases point towards a complete failure on the part of the government, in putting an end to the menace. The majority of violence against children cases in Pakistan still go unreported, with victims' families choosing to avoid unnecessary hassle once a first information report (FIR) is lodged.

We, in Pakistan, apparently fail to protect our own children, despite the fact that the national leadership has given assurances to the nation that Pakistan would not tolerate any attempt to harm children.

Undoubtedly, our magnanimity is unmatched. Believe it or not, it is the same country where scores of underage Pakistani children are recruited as camel jockeys every year and subjected to every kind of abuse.

Besides our government's failure to address this perpetual problem, the common people also seem to have become apathetic towards it – unless someone dear to them is faced with this harrowing act.

Recently, a series of rallies were held, when a renowned cleric (having no connection to Pakistan) was executed in Saudi Arabia. How many rallies have been held to condemn those exploiting our children?

It is a fact and we all should remember that no socio-cultural problem can be tackled without the active participation of the entire nation.

Published in The Express Tribune, April 15th, 2016.