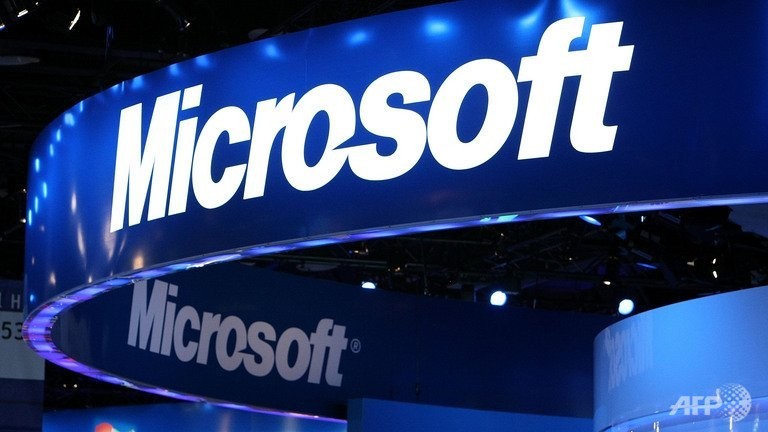 ---
SAN FRANCISCO: Software titan Microsoft on Thursday sued the US government, arguing that secret warrants to search people's email violate the US Constitution.

Microsoft filed a suit against the Justice Department in federal court in Seattle, near the company's headquarters in Redmond.

"Microsoft brings this case because its customers have a right to know when the government obtains a warrant to read their emails, and because Microsoft has a right to tell them," lawyers for the company said in the court filing.

Microsoft's AI Twitter bot goes dark after racist, sexist tweets

The Electronic Communications Privacy Act lets courts order Microsoft or other email service providers to remain silent about warrants for data on the overly general grounds that there is "reason to believe" tipping people off might hamper investigations, according to the suit.

That power violates constitutional  protection of free speech and safeguards against unreasonable searches, Microsoft argued in the suit.

Federal courts in the past 18 months have issued nearly 2,600 secrecy orders gagging Microsoft from saying anything about warrants and other legal actions targeting customers' data, according to the filing.

"We believe that with rare exceptions consumers and businesses have a right to know when the government accesses their emails or records," Microsoft chief legal officer Brad Smith said in a blog post.

Microsoft IPR case: IHC sets aside lower court verdict

"Yet it's becoming routine for the US government to issue orders that require email providers to keep these types of legal demands secret. We believe that this goes too far and we are asking the courts to address the situation."
COMMENTS
Comments are moderated and generally will be posted if they are on-topic and not abusive.
For more information, please see our Comments FAQ