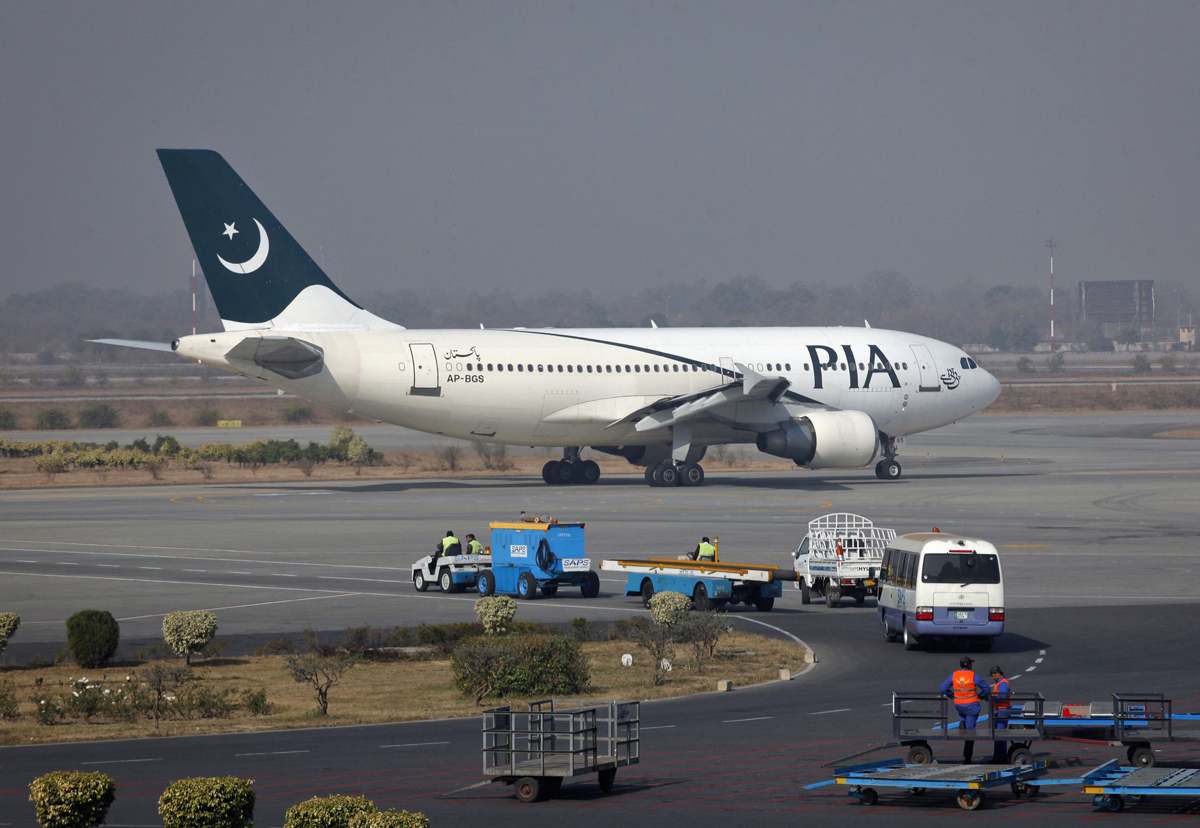 ---
ISLAMABAD: The government on Wednesday told the lower house that the national flag carrier, Pakistan International Airline (PIA) was facing a crisis due to multiple factors ranging from increased competition to urgency loan and trade unions.

"[The factors include], increased competition, price war, deteriorating product standards, decrease in yields/reduced revenue, schedule credibility and brand image, human resource constraints, lack of automation, urgency loan and unions, " said the minister in-charge of the aviation division in a written reply to a query.

He said the government has introduced a revival plan to achieve required targets in order to improve the overall performance of national flag carrier, which has been suffering financial losses since 2005.

According to the minister, there has been a reduction in the PIA's overall financial loss in 2015 as compared to 2014.  "The PIA has achieved operation profit of Rs2.83 billion in the first quarter of 2015 as compared to the last quarter of 2014," he said.

The reply said privitisation of the PIA was not the only solution and therefore the government opted to make the PIA a profit and service-oriented entity by converting it from a statutory body to a corporate body registered under the Companies Ordinance 1984.

"This will invite strategic partnerships and provide the PIA, as well as the prospective strategic partner, the necessary freedom and flexibility to operate the airline as a company whose governance vests in the board of directors," he said.

Government considered options other than privitisation and after due diligence, the PIA conversion bill, 2016, has been approved by parliament.

Published in The Express Tribune, April 14th, 2016.