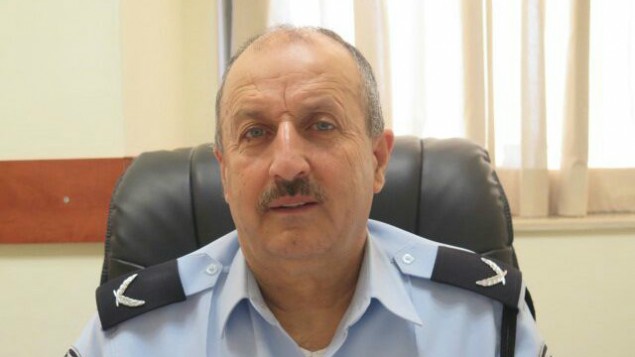 ---
JERUSALEM: Israeli police said Wednesday it has appointed its first Muslim Arab deputy commissioner, who will head efforts to boost policing in Arab communities of Israel.

Major General Jamal Hakrush, from Kafr Kanna in northern Israel, joined the force in 1978 and has since climbed the ranks, all the way up to the force's second-highest rank.

Police announced he had taken up his post in a statement.

Israel 'rescues' 19 Jews from war-torn Yemen in covert operation

Arab Israelis, who include descendants of Palestinians who remained after the creation of Israel in 1948, say they face heavy discrimination, particularly related to jobs and housing.

They account for around 17.5 percent of Israel's eight million population and are largely supportive of the Palestinians.