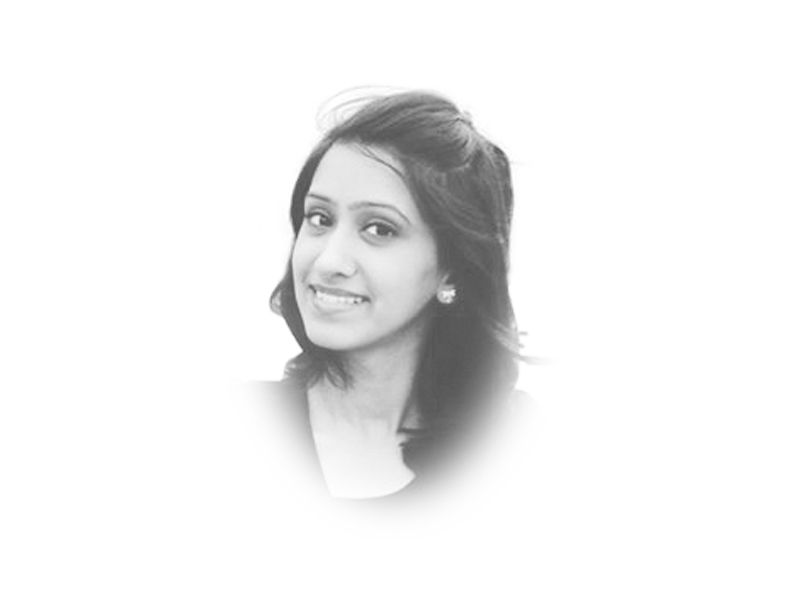 ---
Three of them were shot dead in a targeted attack in broad daylight after Friday prayers at an imambargah – their crime being their faith.

According to a report released this month by the Human Rights Commission of Pakistan, 2015 saw 58 incidents of sectarian violence, which is about half as many as those reported in 2014. The fact that this number is half as those reported in the year before, might provide solace to those who would like to believe that we are safer in the wake of the ongoing operation against terrorism in Karachi. They will conveniently ignore the fact that 58 incidents mean that as many families have been affected.

What is barbaric is the fact that we refuse to acknowledge that religious minorities are being killed not for being 'Pakistanis', but for their faith alone. Three members of the same faith were killed together, right after they were returning from their place of worship.

This is perhaps the first major incident of sectarian hate reported in Karachi this year. Two major English dailies carried the news item on their front pages, while we chose to bury it in the inside pages. All of this just reinforces my belief that there prevails no form of justice or equality in this 'Land of the Pure'. We were told in school that the struggle for Pakistan was initiated to guarantee freedom of life, honour and liberty to the 'Muslims'. How far have we achieved that? Is the situation really that different now?

The killings are not only a failure on the part of the state and its agencies, but I hold myself equally responsible. I do not raise my voice enough against the injustices that prevail. My head hangs in shame before the grieving parents of the gold medallist who was shot dead on Friday. Why should he have to die? I cannot possibly imagine his family's anguish. Not just theirs, I cannot comprehend the horror that must have gripped the community. The panic that takes over the wife whose husband steps out to earn his livelihood. The horror of the thought if he will return home safely or will be at the end of another bullet fired out of hatred. And yet we choose to remain silent. May this silence kill us.

Koi aur toh nahin hai pas-e-khanjar aazmai

Hum hi qatl ho rahay hain, hum hi qatl kar rahay hain

[No one else is the hand that holds the dagger; we are the ones being killed, we are the ones who are killing]

Published in The Express Tribune, April 13th, 2016.
COMMENTS
Comments are moderated and generally will be posted if they are on-topic and not abusive.
For more information, please see our Comments FAQ