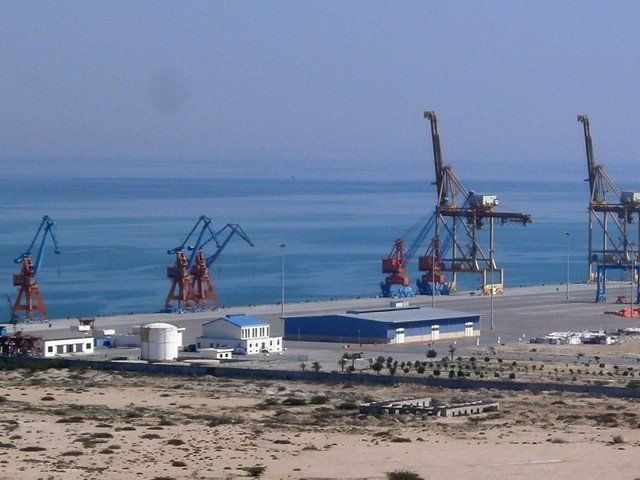 ---
It has been a year since 50 agreements were signed along with a range of memoranda-of-understanding that laid the on-paper foundations for the China-Pakistan Economic Corridor (CPEC). Taken together, they are the basis for a $46 billion development project — more a network of projects than a single entity — that has been described as a 'game changer' for Pakistan. Given the complexity and scale of what is being proposed, it is no surprise that it has not all been plain sailing, and teething troubles were to be expected. The teething troubles that have emerged are very much the ones that were to be expected in the Pakistan development environment generally — inefficiency, procrastination, lack of clarity, poor or absent project leadership and governance, and overarching all, the provincial rivalries and jealousies that bedevil any and all projects that have a national focus.

None of this is unexpected but taken together, it is a drag-anchor on the project overall. There are basic defects — the water supply problem for Gwadar has yet to be resolved, and with Gwadar one of the nodal points of the project, this is a major hindrance. Funding for the supply remains uncertain. If Gwadar is to develop as a city, it needs city-grade infrastructure a part of which is a hospital providing a full range of medical services. That is as yet years away. Cities need power and power generation and transmission are one of the great national deficits, and so too with the CPEC. There is supposed to be a 600MW coal-fired plant at Gwadar but there is no final decision yet as to whether coal or gas should be the fuel of choice — a lamentable situation to say the very least. The list of items goes on. There have to be concerns about the capacity to plan for and then coordinate something on the scale of the CPEC, the capacity to take it beyond the paper exercise and turn it into a ground-breaking and revenue-generating reality. The Chinese are going to be looking to Pakistan to — literally — deliver the goods and more than trade and regional goodwill rests on the CPEC. The CPEC is a better future for all. Make it so.

Published in The Express Tribune, April 13th, 2016.

Like Opinion & Editorial on Facebook, follow @ETOpEd on Twitter to receive all updates on all our daily pieces.