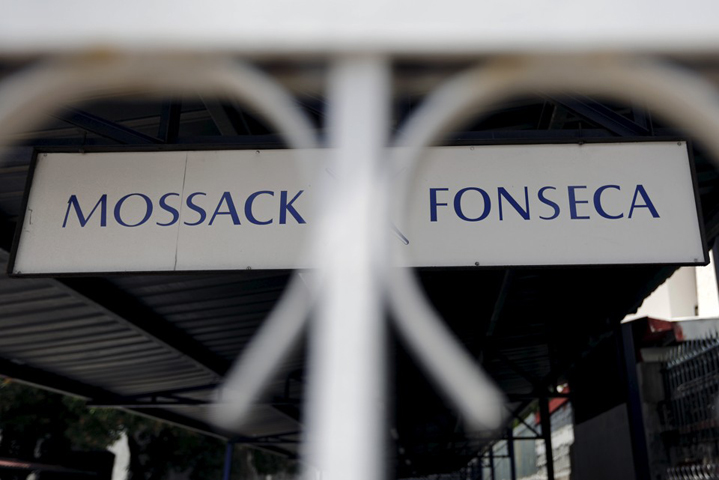 ---
BERLIN: Secret agents from several countries, including intermediaries of the CIA, have used the services of Panamanian law firm Mossack Fonseca in order to "conceal" their activities, German newspaper Sueddeutsche Zeitung reported Tuesday.

"Secret agents and their informants have made wide use of the company's services," wrote the newspaper, which obtained a massive stash of 11.5 million documents from the company that is sending shockwaves around the globe.

Panama leaks: I mishandled tax scrutiny, says Cameron

"Agents have opened shell companies to conceal their activities... Among them are close intermediaries of the CIA," the newspaper reported.

The Munich-based newspaper said Mossack Fonseca's clients included "several players" in the 1980s Iran-Contra scandal, which saw senior US officials facilitate secret arms sales to Iran in a bid to secure the release of American hostages and fund Nicaragua's Contra rebels.

The Panama Papers also reveal that "current or former high-ranking officials of the secret services of at least three countries... Saudi Arabia, Colombia and Rwanda" are listed amongst the company's clients, the Sueddeutsche said.

Panama Papers leaks: Nisar offers FIA-led probe into Sharif family's offshore assets

Among them was Sheikh Kamal Adham, the former Saudi intelligence chief who died in 1999. Adham "spent the 1970s as one of the CIA's key intermediaries" in the Middle East, the daily said.

The Sueddeutsche Zeitung received the huge stash of Mossack Fonseca documents from an anonymous source and shared them with more than 100 media groups through the International Consortium of Investigative Journalists.

A week after the first revelations, the documents have shed light on how the world's rich and powerful have used offshore companies to stash their assets, forcing Iceland's prime minister to resign and putting pressure on a slew of other leaders around the world.