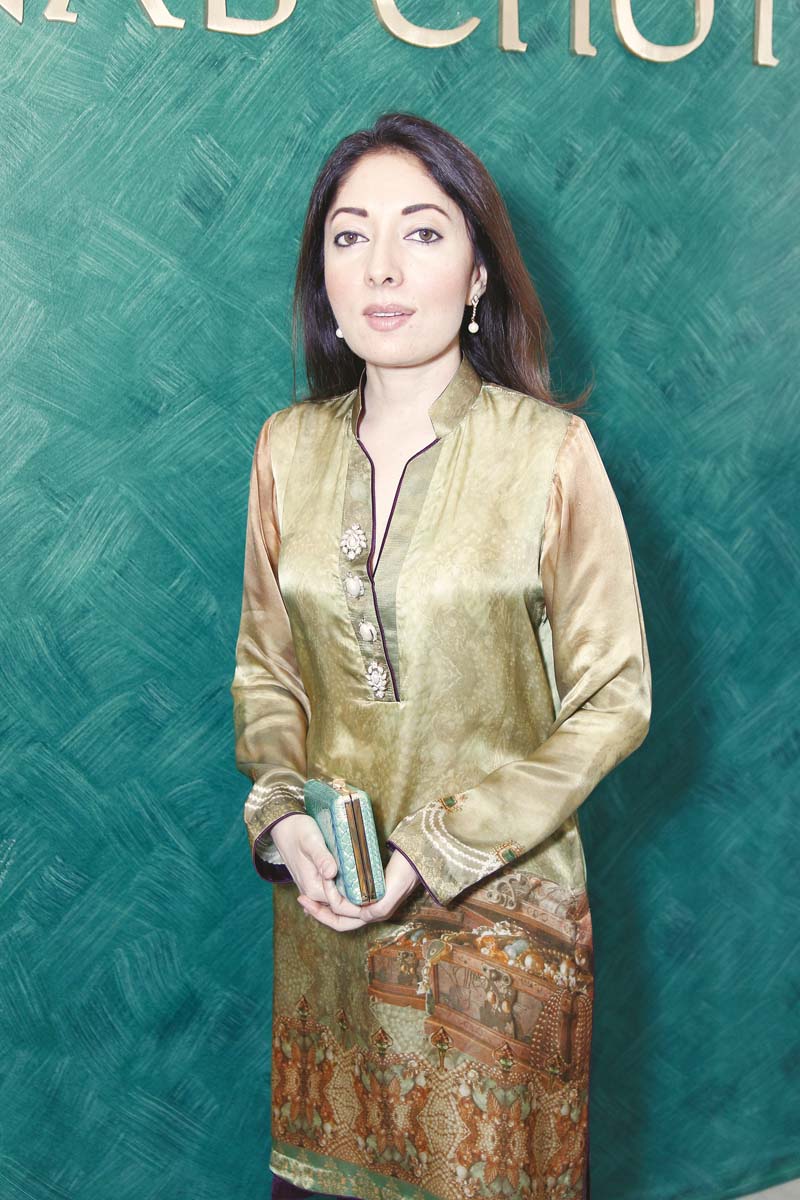 ---
All eyes were on Provincial minister Sharmila Farooqi's Burberry handbag in Sindh Assembly on Monday -- for all the wrong reasons.

The bag, worth hundreds of dollars, caused panic as members of the assembly feared it a bomb in it given that it was left unattended.


As a result, Speaker Agha Siraj Durrani ordered staff to leave the bag in water for some time.

Sindh Assembly passes resolution against VIP culture

Although we are pretty certain there was not a bomb inside the bag, there would have been fireworks had Farooqi not returned in time to claim the designer bag.

Note to Sharmila: Not everybody looks at a Burberry tote the way  you do.