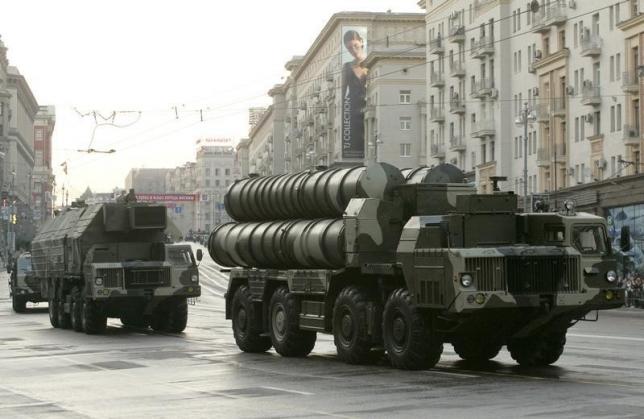 ---
Russia has sent the first part of its S-300 air defense missile system to Iran, Iranian foreign ministry spokesperson Hossein Jaber Ansari was quoted as saying by Tasnim news agency on Monday.

Russia says it canceled a contract to deliver S-300s, among the world's most capable air defense systems, to Iran in 2010 under pressure from the West. But President Vladimir Putin lifted that self-imposed ban in April 2015 following an interim nuclear deal between Iran and world powers.

Israel strongly opposes the supply of the system to Iran, which does not recognise the Jewish state.