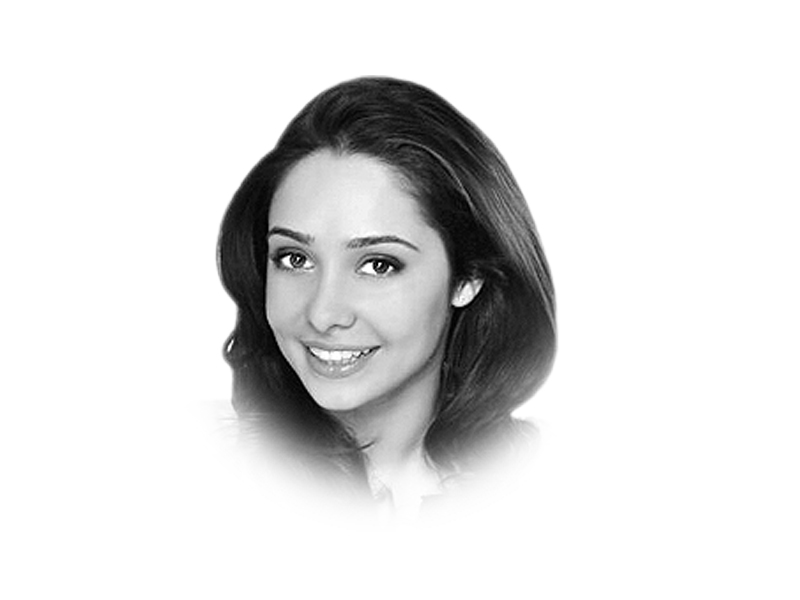 ---
We all have moments in time when we feel isolated and alone in the world. In those moments we have two choices. We can be miserable and feel sorry for ourselves. Or alternatively, we can thrive in that situation. Remember, darkness and isolation is where caterpillars go to cocoon and grow their wings.

Loneliness is not just something you feel when you are physically alone. One can feel completely alone in a crowd or even in a relationship. Every other married couple these days complains of feeling isolated in their respective dynamics. That feeling was once described to me very aptly by someone as feeling like a winter's thick fog that makes you want to curl up in a fetal position and just die. This kind of isolation has a very detrimental effect on one's mental and physical health.

Many times, one hears of how some successful person achieved all they did with the support and love of his best friend, wife/husband or muse. Why can't you be your own muse and your own best friend? Why are we so scared to be by ourselves and to be our own support system? How can you learn to love and support other people if you don't know how to love and appreciate yourself?

To be able to survive loneliness you need to become your own therapist. This enables you to explore your issues and to analyse your individual problems. The more you analyse yourself, the more you are able to put things in perspective. Then you can address your inner turmoil properly and take the steps necessary to resolve your problems. This doesn't mean you resort to being alone constantly. Humans are social beings and need the physical and emotional company of others. If your spouse is too busy for you it doesn't mean you stay home and wallow in your misery. Go out with your friends, visit family or go to a movie. If nothing else, just go to a park and sit on a bench.

The worst thing you can do, when you feel alone, is to actually sit and wallow in your sadness. You need to own how you feel; there is no need to fear it. In fact, embrace your sadness and acknowledge that it is a natural part of being human. Just because you feel lonely at a certain stage doesn't mean that's how you will feel forever. It is very much in your control to end that feeling.

There are plenty of advantages to being alone. You can start exploring new options and dynamics in life. Take an online course and learn something new. Put on really loud music and dance (no one's watching, remember?). Read a really engaging book or plan a weekend with your friends — the options are unlimited.

The funny thing is, we complain about not having enough time in life but when we are alone, we spend that time feeling sorry for ourselves. The individual that didn't make time for you doesn't matter. The time they didn't spend with you is their loss.

One thing that really helps is a healthy wholesome diet and exercise. Join the gym and throw all the junk food in your house. Hire a trainer instead of spending money on unhealthy food. Honestly, embrace the loneliness as an opportunity for personal growth.

You have to choose to get out of bed, to go to work and spend time with family. You just have to choose to be happy. We strive towards achieving what we perceive to be perfect. Someone else always has more money, more education, more assets and even more love in their life than you. So we spend most of our time competing and comparing ourselves with others. In actuality the only person you should compete with is yourself. The point is to improve yourself, every single day. You can only do that when you learn to be with yourself.

Published in The Express Tribune, April 11th,  2016.

Like Opinion & Editorial on Facebook, follow @ETOpEd on Twitter to receive all updates on all our daily pieces.
COMMENTS (8)
Comments are moderated and generally will be posted if they are on-topic and not abusive.
For more information, please see our Comments FAQ