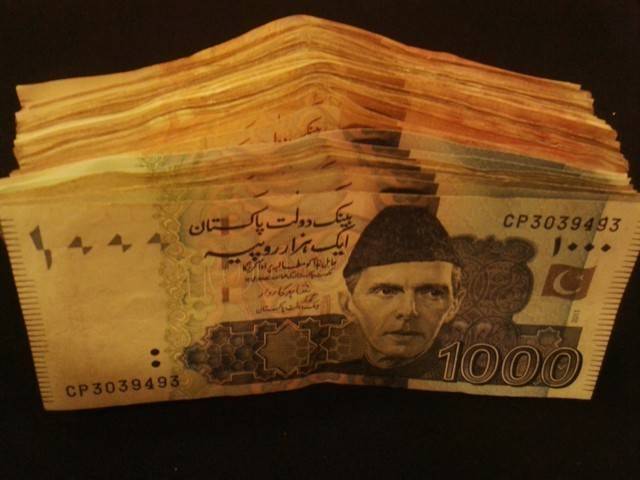 ---
PESHAWAR: Over 5,500 personnel of the Special Police Force (SPF) in Malakand Division have not been paid their salaries for little over three months, even though their contracts were renewed in December 2015.

Speaking to The Express Tribune over the phone, an SPF official said the problem is not restricted to the 5,500 or more personnel who are caught in this spiral of misery.

"The families of the policemen also have to bear the consequences," he said. "We are facing countless problems for the last three months." SPF personnel and their families are living under deplorable conditions as their salaries were their only source of income.

"I'm the only bread earner of my family and from the last three months our life has become very difficult due to the non-payment of my salary," another SPF official told The Express Tribune over the telephone. "I joined this force because I wanted to serve my people, but now my family is suffering because of the decision I took."

A few days back, SPF personnel also protested outside Swat Press Club over the administration's failure to pay salaries. They also threatened to hold a hunger strike and boycott the polio campaign. But their demands fell on deaf ears.

Inception

The SPF personnel were recruited to maintain law and order in Malakand Division.  The SPF was appointed in the division in 2009 by the ANP-led provincial government to eliminate terrorism and insurgency from the region. The personnel of the force have made countless sacrifices for the restoration peace.

Since they did their job well, their contract was extended in December 2015 and right after the renewal of their contracts, their salaries were stopped.

Advance demanded

When contacted, Swat District Police Officer Saleem Marwat confirmed salaries have remained unpaid.

"They (the personnel) belong to underprivileged backgrounds and we realise their suffering," he said. "It is because of their sacrifices during the insurgency that peace has been established in the region."

He said he has issued a letter to the provincial budget officer and a copy of it has also been sent to the district accounts office. "The letter states the personnel should not only get their previous salaries, but should also be paid in advance for the next three months," he said.

Published in The Express Tribune, April 10th, 2016.
COMMENTS
Comments are moderated and generally will be posted if they are on-topic and not abusive.
For more information, please see our Comments FAQ