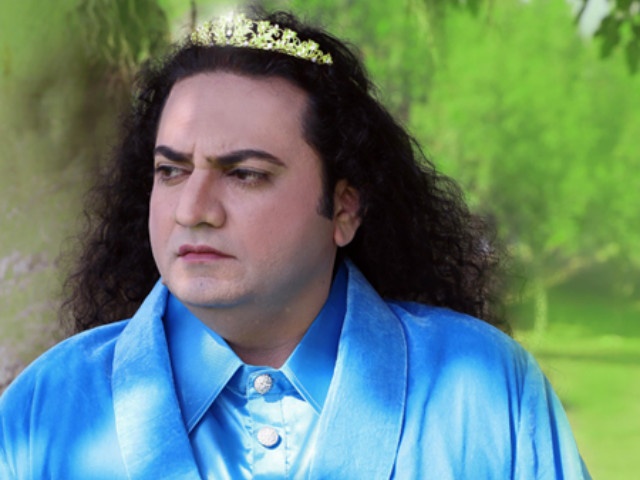 ---
With all of us awe-struck by the latest viral sensation Angel, here's something that will take your Taher Shah experience to a whole new level.

If you haven't already, log onto the singer's website right now! Besides HD behind-the-scene images of the Angel shoot, the website includes some really interesting trivia about the Eye To Eye hit-maker.




For example did you know Taher is a gold medalist and has three world record titles to his name? We bet you didn't!




Did you know Taher plans to launch his own TV channels (not channel) in the future?




Don't miss these photos of Taher and his son.




Having trouble understanding the lyrics? Fret not!




The generous musician has even broken down the lyrics according to the sequences in his video so that you have no problem comprehending his message.




In case you had any doubt who the singer, writer and producer of Angel is:




Hats off, Taher! You be you.


COMMENTS (20)
Comments are moderated and generally will be posted if they are on-topic and not abusive.
For more information, please see our Comments FAQ