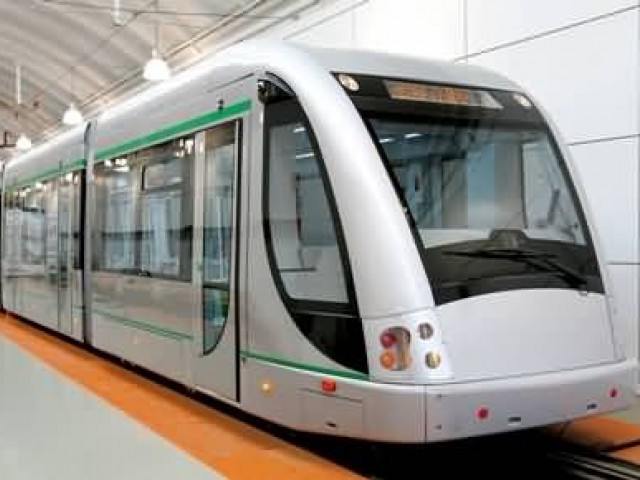 ---
LAHORE: Punjab Chief Minister Shahbaz Sharif informed on Saturday that the Lahore Orange Line Metro Train Project is being financed by China, for which the loan will be paid back in installments over a 20-year period.

Speaking at a ceremony in Sahiwal on Saturday, the CM said that the first installment of the loan would be paid after eight years. "I cannot reveal the interest charged on the loan but it is very low. No other country in the world would have helped us so much," he said.

Mass transit: Metro feeder buses project faces delay

He said that many claim the project would damage the historical Shalimar Gardens, saying that, "They go to America and France for holidays. They were proven wrong in the court," he said.

Further, Shahbaz said the elite who criticise the metro train project travel in Mercedes and BMW's and had no idea of common man's problems.

He gave the example of India where the Supreme Court ruled in favour of building transport infrastructure in public interest in areas that could harm their heritage sites.

Train project: Orange Line land acquisition stalls

"They have metros in Delhi, Jaipur, Mumbai and other cities. In Malaysia, the court ordered demolition of a portion of a mosque to build their metro," he concluded.
COMMENTS (1)
Comments are moderated and generally will be posted if they are on-topic and not abusive.
For more information, please see our Comments FAQ