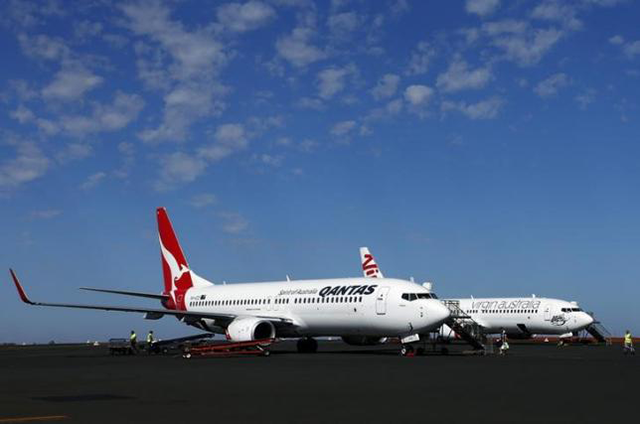 ---
SYDNEY: A passenger has died aboard a Qantas jet bound for Dubai, the airline said on Saturday, with the man reportedly having suffered a heart attack in mid-air.

Flight QF9, which was travelling from Melbourne on Friday, was diverted to Muscat, Oman for the medical emergency but was unable to land in time to save the man.

Air India technician 'sucked in' by aircraft engine at Mumbai airport

"Our crew did everything they could, including CPR by a doctor who was on board, but unfortunately the passenger passed away before the flight landed," the Australian carrier said in a statement.

"Our deepest sympathies are with the passenger's family," it added.

Qantas declined to give further information about the passenger and the circumstances surrounding his death for privacy reasons, but the Sydney Morning Herald reported that he suffered a suspected heart attack.

Another on board passenger told the Herald that the Airbus A380 started to make a very quick descent.

"The patient was being treated on the floor in the middle of the cabin. He died before they could land and when they landed a string of people came on board to examine the situation," he added.

62 dead as FlyDubai passenger jet crashes in southern Russia

"About an hour later they removed the body, the devastated wife and travelling companions."

Earlier this week, the same flight from Melbourne to Dubai was three hours into its journey when one of its engines had a slight technical issue as a result of which the aircraft was diverted to Sydney, Qantas Airways said.
COMMENTS
Comments are moderated and generally will be posted if they are on-topic and not abusive.
For more information, please see our Comments FAQ