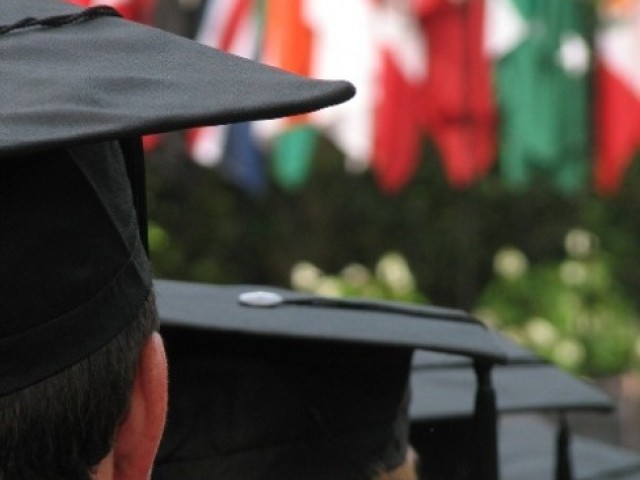 ---
LAHORE: Chief Minister Shahbaz Sharif on Friday gave his approval to a policy for the Shahbaz Sharif Merit Scholarship Programme.

Fully funded scholarships will be awarded to deserving students for masters' and doctorate level education under the programme. As many as 30 students would be funded every year for PhD studies in foreign universities and 1,000 for master's degree in domestic universities. He said the funds would be extended to the selected students through the Punjab Educational Endowment Fund. He directed the officials concerned to launch a campaign to raise awareness about the programmes. He said third party audits would be held to ensure transparency in these programmes. He said students from other provinces and Azad Kashmir and Gilgit-Baltistan would also be considered for the award of merit-based scholarships.

At the meeting, Sharif also reviewed progress on a scholarship programme for promotion of Chinese language skills in the province. He said the government was funding a study tour to China for 500 students, including students from other provinces, to attend a two-year course in Chinese language. The first batch would leave for China this month, he added. He asked the officials concerned to evolve a policy for generation of jobs for these students on completion of their two-year course.

He said students from other provinces were being considered under these programmes to promote a sense of national solidarity among the youth. He said learning Chinese language had become more important in view of the Pakistan-China Economic Corridor.

The chief minister also asked officials to evolve a programme for funding a language study tour for 30 students to Turkey.

Earlier, the Higher Education secretary briefed the meeting about the Shahbaz Sharif Merit Scholarship Programme and Chinese Language Course Programme.

Published in The Express Tribune, April 9th, 2016.