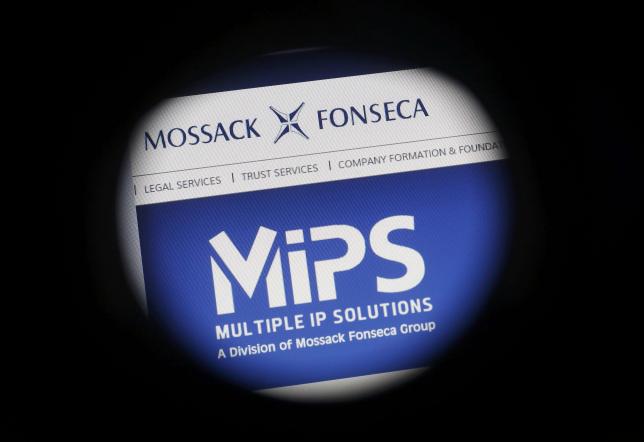 ---
BANGKOK: Thailand is investigating 16 people, including current and former politicians and well-known business people, whose names appeared in the "Panama Papers", a top official at the country's Anti Money Laundering Office (AMLO) said on Friday.

Panama Papers: Huge tax leak exposes Putin aides, world leaders, stars

The individuals are among scores of politicians and business figures worldwide who feature in the massive document leak from Panamanian law firm Mossack Fonseca, which specialises in establishing offshore companies.

The investigation into possible money laundering is at an early stage and Thai authorities have so far found no evidence of wrongdoing, AMLO acting Secretary-General Seehanat Prayoonrat told reporters on Friday.

Leak boosts Panama's image as money-laundering hub

Thailand has sought cooperation from Panama's anti-money laundering agency, he said, and would not release the names of the individuals on the list until authorities had verified the leaked information.

Seehanat said he did not know if any members of the Thai military government were on the list.

"We are doing preliminary checks," he said.
COMMENTS
Comments are moderated and generally will be posted if they are on-topic and not abusive.
For more information, please see our Comments FAQ