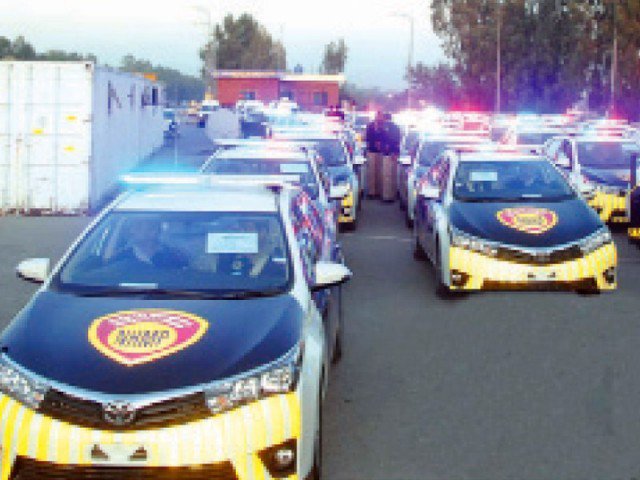 ---
ISLAMABAD: The Islamabad High Court on Thursday issued orders to repatriate all deputationists, who have illegally been absorbed in the National Highway and Motorway Police (NHMP), to their parent departments.

The court also ordered the authorities to take action against those officials who helped merger of the deputationists in NHMP.

While dismissing petitions filed by 51 motorway deputationist police officials who had challenged their repatriation to their parent departments, IHC Justice Noorul Haq N Qureshi said that "the petitioners have been permanently absorbed in NHMP without observing legal course and they are not in a position to claim equitable rights".

"Yet a question which needs to be answer is that all those responsible, who accommodated the petitioners by ignoring the legal course provided by law, should be dealt with by the departmental authorities," the judge said.

Justice Qureshi also stated that "the lien of petitioners might be no more available, therefore, their parent departments are directed not to create hurdles in their repatriation and deprive them of their legitimate rights".

These officials had joined the NHMP as deputationists and later their services were absorbed in the same department. The petitioners maintained that after permanent absorption in the NHMP, they could not be repatriated to their parent department.

They further contended that after getting no-objection certificates from their respective parent departments with regard to permanent absorption in NHMP, they have no connection with their parent departments, and if repatriated, they will face irreparable loss.

On the other hand, Deputy Attorney General (DAG) Raja Khalid Mehmood, while representing the federal government, argued that the petitioners were inducted irregularly through executive orders and sans the recommendation of the Departmental Induction Committee and without observing codal formalities.

He said that the employees were absorbed in the NHMP without considering their educational qualifications and fitness related to height.

Published in The Express Tribune, April 8th,  2016.