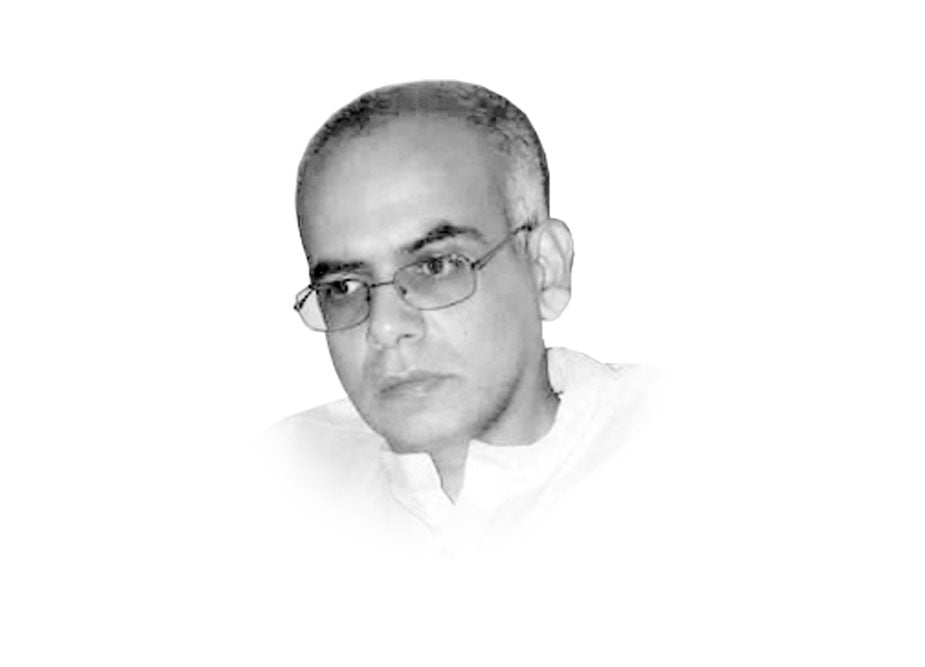 ---
This past week, the chief minister of Punjab wrote an op-ed for this paper, elaborating on his vision for boosting agricultural productivity in Punjab. The need for focusing on the agriculture sector is undisputed, given that over half our population is not only still residing in rural areas, but is also involved in earning a living by working in the farming sector. Trying to boost agricultural development in Punjab is particularly significant given that it is the most populous province, and one which contributes the largest share of overall agricultural productivity within the country.

Given this scenario, the convening of a high-profile agricultural conference, formulating an agriculture commission to monitor the farming sector, and the announcement of a hefty Rs100 billion agricultural package, do signal a newfound resolve to boost agricultural productivity in Punjab. However, the Punjab chief minister's hope that his renewed efforts will transform every farmer into a progressive farmer, is no more than wishful thinking, especially since his agricultural package is not designed to focus on the needs of poorer farmers, who do not have a sizeable amount of cultivable land.

If past lessons are anything to go by, increasing agricultural productivity does not imply that the lives of the multitudes of poor farmers will automatically improve. Consider, for instance, the impact of the Green Revolution which was essentially a strategy that increased agricultural production by patronage of large and medium size farmers, and their intensive use of high yield varieties, fertilisers and pesticides and farm mechanisation. Such capital-intensive agricultural growth not only offers little opportunity to poorer farmers, but adversely impacts them instead. Many sharecropping families have been driven off their land due to increasing mechanisation of farming, and the growing trend of leasing cultivable land by those who have some means to pay rents and purchase agricultural inputs on their own.

Poor farmers who still sharecrop remain highly exploited, since their rights as tenants are often not recognised in land revenue records, and they remain highly dependent on landowners for access to credit to purchase agricultural inputs and also to meet basic household expenditures, since they have to part with a significant proportion of their produce because they do not own land. Instead of trying to support these landless sharecroppers by addressing the prevailing skewed land ownership patterns, and ensuring their rights as tenants, our policymakers, alongside major donor agencies which provide us with technical and financial support, remain adamant to enhance agricultural productivity, by focusing on efforts such as corporate farming and computerisation of land records.

The World Bank-funded attempt to computerise land records in Punjab has focused on digitising existing land records provided by patwaris, which mostly neglect to mention tenants at the behest of landowners, in the attempt to undermine their legal rights. Computerisation of these records, without correcting their existing inaccuracies, can thus do little to improve the lives of sharecropping tenants, even if it enables commercial farmers to rent and purchase agricultural land with greater ease.

Similarly, the leading corporate farms in our country are producing impressive yield, but they are also exacerbating land scarcity by leasing large tracts of land in surrounding villages, which are being cultivated by capital rather than labour intensive means. Corporate farms also do not offer many job opportunities to poor landless farmers, except low paid daily wage labour positions occupied largely by women or seasonal workers.

Thus, unless the chief minister of Punjab ensures that more targeted policies are put in place for landless farmers, which ensure tenancy rights, promote women's ownership of land, and ensure the provision of a minimum wage to multitudes of poor rural households who work as agricultural labourers, merely increasing agricultural yield in the province will do little to address the lingering problem of rural poverty and its associated deprivations.

Published in The Express Tribune, April 8th,  2016.

Like Opinion & Editorial on Facebook, follow @ETOpEd on Twitter to receive all updates on all our daily pieces.
COMMENTS
Comments are moderated and generally will be posted if they are on-topic and not abusive.
For more information, please see our Comments FAQ