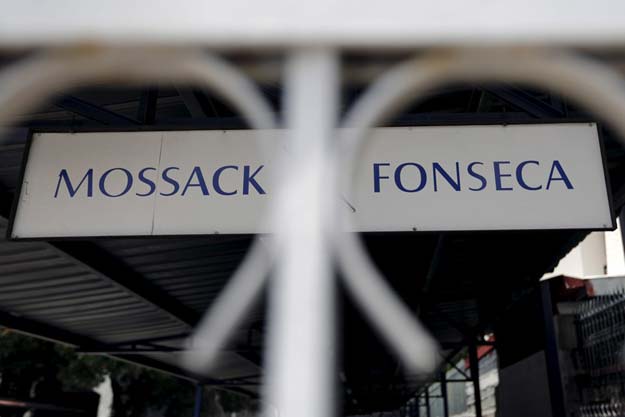 ---
The chief executive of Hypo Landesbank Vorarlberg, one of two Austrian lenders mentioned in the massive Panama Papers data leak, has informed the bank that he is stepping down, the lender said in a statement on Thursday.

The surprise decision was prompted by various developments in the past year including recent media reports, the bank quoted Chief Executive Michael Grahammer as saying.

Appropriate forum: NAB inquiry sought over Panama Leaks

He added that he was convinced the bank had not violated any laws or sanctions.

Panama said on Wednesday it would form an independent commission to review the country's financial practices following the leak of information from a local law firm that has embarrassed a clutch of world leaders.

"The Panamanian government, via our foreign ministry, will create an independent commission of domestic and international experts … to evaluate our current practices and propose the adoption of measures that we will share with other countries of the world to strengthen the transparency of the financial and legal systems," President Juan Carlos Varela said in a televised address.

Panama leaks: Nawaz should resign, says Wattoo

Governments across the world have begun investigating possible financial wrongdoing by the rich and powerful after the leak of more than 11.5 million documents, dubbed the "Panama Papers," from the Panamanian law firm Mossack Fonseca.

In his brief statement, Varela reiterated Panama would work with other countries over the leak, which was published in an investigation by the US-based International Consortium of Investigative Journalists and various news organizations.