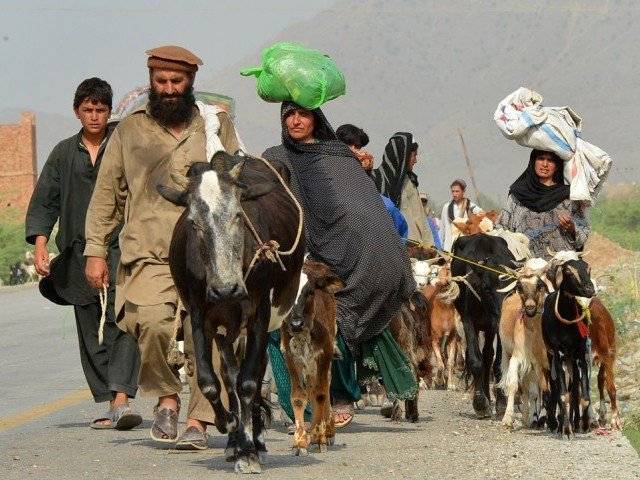 ---
HANGU:



A survey report for the resettlement of the IDPs has been completed by the political administration of Orakzai Agency and process to send back the displaced families will start from April 20, Orakzai Agency Political Agent Mohammad Zubair told the media on Wednesday.




"Some international organisations, along with the government, are also helping the displace people in the resettlement process," Zubair said elaborating the facilities offered to the homeward bound families. Regarding the law and order he said: "We have formed committees of the tribal elders to establish the sustainable peace in the region."

The official informed that the displaced families would be sent to Orakzai Agency in three phases. In the first phase, people of the Akhil tribe will be sent to the agency, then the Ali Khel and finally the Mullah Khel tribe.

Published in The Express Tribune, April 7th,  2016.