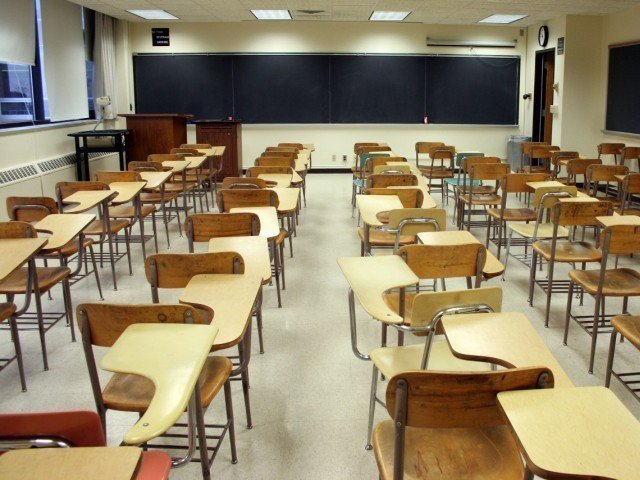 ---
HARIPUR:

A man has knocked at the court's door against the decision of a private school administration in Haripur to expel his nephew.

Out on the streets: Students cry foul over peer's death

He has filed an application with a consumer court and requested the expulsion be declared void. The man has demanded Rs500,000 as compensation for the psychological trauma the student and his family have faced after the incident. Syed Shahid Bukhari, a businessman, filed a complaint on March 31 with Consumer Court in Haripur under Section 13 of Consumer Protection Act, 1997 through his lawyer. This section deals with the manner in which complaint shall be made.


Syed Shahid told the court his client's nephew Syed Sharjeel Bukhari was a student of class eight at Bright Vision Model School and College, Haripur. He said the boy was issued his report card on March 19 that stated he had passed class eight exams with 55.64% and was promoted to class nine. The complainant said he received a text message the next day from the school about this.

Gomal University city campus: Student jailed for allegedly assaulting teacher in DI Khan




Syed Shahid said the student was asked to enjoy vacations till March 28 as the new class was said to commence from March 29. However, when Sharjeel went to school, the administration allegedly barred him from sitting in the class. They contacted Syed Sharjeel's family, telling them they could not promote him to class nine.

Humiliation

According to the complainant, the boy suffered psychological trauma after the incident and has been having nightmares.

"This form of restlessness could impact the boy's future," Syed Shahid said.  "The administration's humiliating attitude has exposed his entire family to public distrust." He requested the court to declare the decision of the school administration null and void, asking the managing director of the school to pay him Rs500,000 as compensation for the psychological damage the student and his family suffered after the expulsion.

Accidental death: Parents of medical student refuse to register FIR

The other view

The Bright Vision Model School and College, Haripur Managing Director Shafqat Iqbal appeared before the court of Muneera Abbasi on Wednesday, and asked for time to submit a counter-complaint.

Iqbal told the court the student's performance was poor and he had secured marks below 60%. He defended the decision of the school administration, saying students could not be promoted as it would affect "the reputation and environment of the school". He also accused the student of being undisciplined.

The court has asked Iqbal to appear on April 11 with complete record of the student, registration documents of the school, facilities provided to students, fee structure, his personal degrees, salary structure and qualifications of his teaching staff.

Published in The Express Tribune, April 7th,  2016.
COMMENTS
Comments are moderated and generally will be posted if they are on-topic and not abusive.
For more information, please see our Comments FAQ