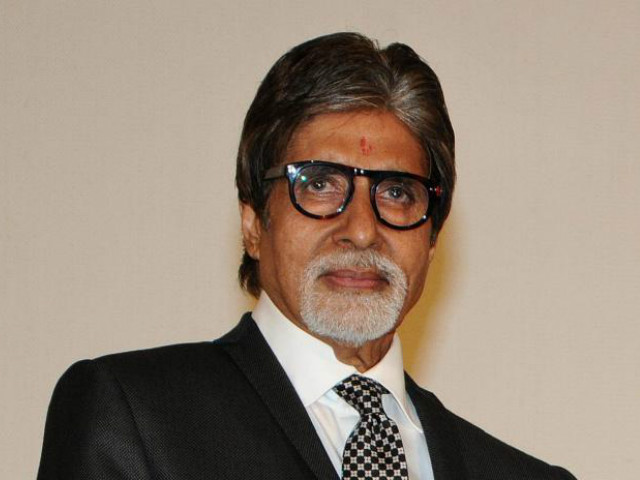 ---
Megastar Amitabh Bachchan on Tuesday denied links with any of the offshore shipping companies in which he is supposed to be a director according to the leaked Panama Papers.

"I do not know any of the companies referred to by The Indian Express - Sea Bulk Shipping Company Ltd, Lady Shipping Ltd, Treasure Shipping Ltd and Tramp Shipping Ltd," the actor said in a statement.

'Panama Papers' law firm says 'hacked by servers abroad'

"I have never been a director of any of the above stated companies," he said. "It is possible that my name has been misused."

Amitabh added: "I have paid all my taxes, including on monies spent by me overseas. Monies that I have remitted overseas have been in compliance with law, including remittances through LRS, after paying Indian taxes.

"In any event the news report in The Indian Express does not even suggest any illegality on my part."

PM Nawaz's family hit back after Panama Papers leak

The Panama Papers -- based on an investigation by the International Consortium of Investigative Journalists (ICIJ) and over 100 other news organisations around the world -- is a global list revealing offshore links of over 500 Indians, including Amitabh and his star daughter-in-law Aishwarya Rai Bachchan.

Panama Papers scandal sparks chorus of denials

In India, The Indian Express released pages of the investigation reports, alleging among other names that Amitabh and Aishwarya were directors in companies in Panama.

Aishwarya's media adviser told the newspaper that the information was false.
COMMENTS
Comments are moderated and generally will be posted if they are on-topic and not abusive.
For more information, please see our Comments FAQ