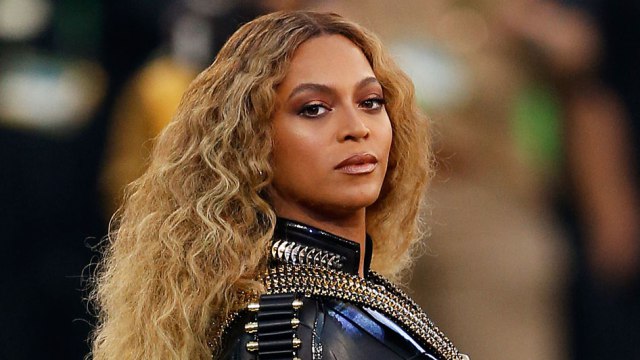 ---
LOS ANGELES: Grammy-winning singer Beyonce is suing a Texas-based company for selling several products online bearing the "Feyonce" name.

Beyoncé jumps into athleisure market with Ivy Park clothing line

The complaint, which was filed on Tuesday, alleged that "Feyonce" was too close to Beyonce's trademarked name, reports aceshowbiz.com.

The "Me, myself and I" crooner accused Feyonce Inc. and three individuals from San Antonio for selling clothing merchandise, coffee mugs and more bearing the same name.

Beyonce's team also pointed at a particular mug that read, "He put a ring on it."

Beyonce has a hit single titled "Single ladies (put a ring on it)", thus the resemblance. The lawsuit stated that the three parties "brazenly" sell infringing "Feyonce" merchandise on their website.

Beyonce, Bruno Mars heat up Coldplay's Super Bowl halftime show

Beyonce doesn't endorse the products which confuse consumers and cause her irreparable harm. She had warned the company to stop selling but they denied her request.