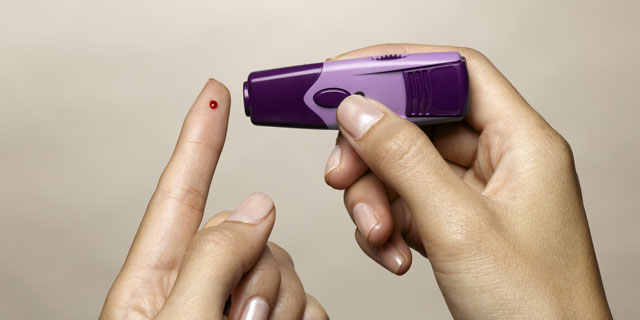 ---
GENEVA: The number of adults estimated to be living with diabetes surged to 422 million by 2014, a nearly four-fold increase on 1980 figures, the World Health Organization (WHO) said Wednesday, in its first-ever global report on the disease.

Diabetes prevention: Govt signs agreement with Danish pharma company

"Globally, an estimated 422 million adults were living with diabetes in 2014, compared to 108 million in 1980," the UN health agency said, warning that the condition had spread because of worldwide changes "in the way people eat, move and live."

In Pakistan, rough estimates suggest seven million people people have it, but the government has no accurate count of how many have diabetes.

One in eight adults now obese: global survey

According to a survey carried out in 1995, almost 21 years ago, around 8.1% of the population was found with diabetes, a total (probably underestimated) of seven million people across the country. The same number is seen on international and local diabetes websites even in 2015.
COMMENTS (2)
Comments are moderated and generally will be posted if they are on-topic and not abusive.
For more information, please see our Comments FAQ